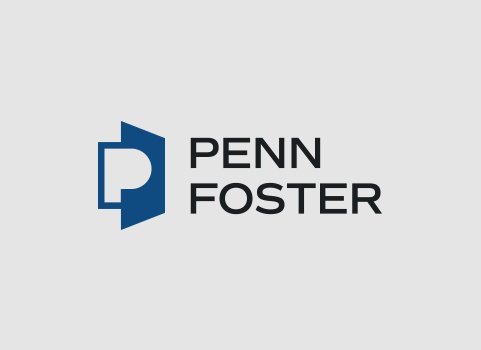 High School
How to Select High School Classes to Plan for College
When it comes to college planning, the earlier you can get started the better! Here are a few tips for selecting the right high school courses to prepare you for college and help you get a head start on your future.
When it comes to planning for college and your career, it's best to start early. Here are a few tips to help you select the right college courses in high school and get a head start on your future.
Choose classes related to your desired major
If you're dead set on what you want to study in college, then get started now. Even if some courses don't qualify for college credit, you'll build a foundation that will help you succeed. You'll also learn whether or not the subject you thought you enjoyed will be a viable career option.
Explore different subjects
Whether or not you've settled on a field of study, it never hurts to take a few classes in an uncharted territory. Consider classes such as psychology, philosophy, art history, environmental studies, or music theory. You'll not only broaden your horizons and develop new perspectives, you might just find what you're truly passionate about.
Ask about local college courses
While attending high school, you might also have the opportunity to take courses at local colleges. These opportunities generally become available later in your high school career. Not only might these courses count for high school credit, they are actual college courses held in a college setting. You'll experience firsthand what it's like to study in a traditional college setting and earn valuable credits along the way. Even if your high school doesn't offer this type of program, you can contact your local college or university directly to ask about course options. Many welcome high school students, particularly during the summer.
Consider enrolling in online courses
If your standard high school curriculum doesn't cover a particular topic that you're interested in, branch out and explore online courses. You can study at your own pace, on your own time, and find unique topics rarely covered in high school. Why not try your hand at corporate finance, business management, or technical writing? There's a vast world to explore, and it's up to you to take advantage of your opportunities.
With a little bit of planning and hard work, you can start succeeding in college before you've even enrolled. Contact Penn Foster High School today to learn more about how you can get started.