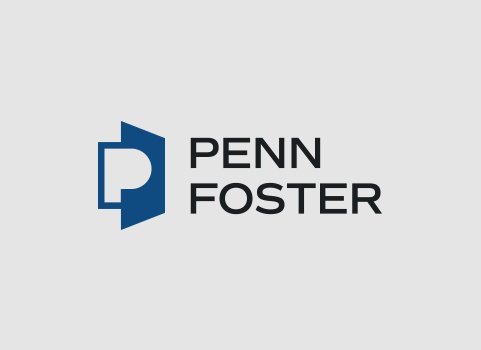 Skilled Trades and Industrial
How to Start a Landscaping Business
Having a nice yard is a key part of maintaining a beautiful home or business. It's also not an easy or quick task, so many people look to landscapers to help create and maintain this prominent property feature. If you're someone with a good eye for details, love the outdoors, and don't mind getting a little dirty, you might want to consider starting your own landscaping business.
Maintaining a nice looking property, whether it's your home or business, can take a lot of work. Time, patience, and knowledge are needed to make sure everything looks its best. Not everyone is able to do this, though, so many people turn to landscaping services to help them with everything from design to regular maintenance. If you have a love and knack for the outdoors and nurturing growth, starting a landscaping business might be a great career move.
What do I need to start a landscaping business?
Landscapers need to enjoy the outdoors, working hard with their hands, and have a good eye for detail. But if you're looking to start your own landscaping business, it will take a lot more than knowing how to use a lawn mower to find success. You'll need to be well-versed in the natural world, with knowledge of plants and animals, as well as possess business and marketing skills to help you be a successful business owner.

That may all seem like a lot, especially since you might not immediately associate landscaping and business-savvy. Penn Foster knows that if you're looking to start your own business, you'll need to know how to effectively market yourself, regardless of what industry you're interested in. So, in addition to fundamental landscape-related courses like garden ecology, garden design, and landscape installation, our Landscaping Technology Career Diploma also offers a course on starting and running your business. You'll learn the needed elements of a landscaping business, how to create a basic business plan, and the purposes and methods of keeping business records.

Is a landscaping business easy to start?
If you're starting your own business, you'll need to be a determined self-starter and have more refined skills than just the basic home gardener. First, you'll need to determine what type of landscaping you're interested in. You can go from the simple, such as mowing lawns and taking care of basic maintenance, to something more complex involving landscape and garden design. Once you determine which type of business you'd like to pursue, you'll have a better idea of how to market yourself. Regardless of which path you choose, you'll want to have proper credentials to assure potential clients that you have the skills to complete the job successfully. While experience is always a good starting point, having an education from a reputable school like Penn Foster on your resume can give your clients the confidence that they're hiring a knowledgeable landscaper.

Read more: 10 Skilled Trades Jobs In Demand Right Now
How much can I earn with a landscaping business?
Earnings for landscapers can vary from state to state and job to job, but it can be a lucrative career option. On average, landscapers and groundskeepers earned a salary of about $33,800 in 2020. Jobs are expected to grow by 10 percent over the next ten years, too, meaning you can see a good return on your educational investment.

Design your future Penn Foster
Our Landscape Technology program can be completed in as few as six months, completely online and at your own pace, so you can design your study schedule to work for your lifestyle. If you're ready to take the first steps towards starting your landscaping business, enroll online today or call an Admissions Specialist at 1-888-427-6500 to learn more.