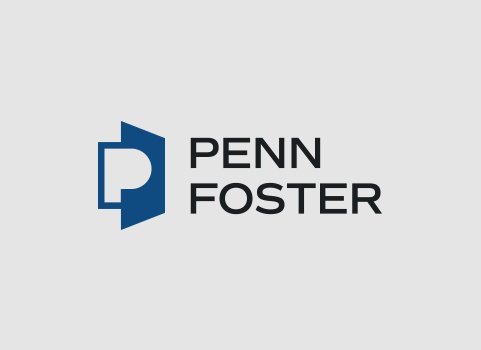 Criminal Justice and Legal
Legal Careers You Can Apply For Without a Law Degree
Pursuing a career in a legal environment doesn't have to involve a huge investment in law school! Check out these overlooked-yet-rewarding careers in the legal field that won't require extensive schooling and a huge financial commitment.
Judges, prosecutors, and defense attorneys aren't the only ones working in the courtroom. There are many overlooked-yet-rewarding career opportunities in the field of law, and many don't require a law degree. If you want to work in a legal environment but don't want to pursue an education in traditional law school, these careers might be right for you:
Paralegals
Paralegals perform integral behind-the-scenes work for attorneys, legal departments, and government agencies. They may conduct research, write reports, conduct interviews, and prepare a variety of legal documents. Qualities of a successful paralegal include strong communication and listening skills, punctuality, honesty, ethics, and attention to detail. Expert knowledge of legal terminology and proficient writing ability are especially important for successful. A paralegal studies associate degree program can help you develop the skills, techniques, and investigative knowledge required to succeed in this in-demand field.
Legal Transcriptionists
Legal transcriptionists listen to audio recorded from both civil and criminal court proceedings and type out all speech. These documents are then used for reference by judges, attorneys, and other legal professionals. Legal transcriptionists may also revise erroneous transcriptions and conduct research using legal libraries and computers. Flexibility, diligence, and attention to detail are vital qualities. A legal transcriptionist online career diploma program can help you take steps towards working in this field on your own schedule. Legal transcriptionists may work for law firms and legal departments, or they may choose to work from home.
Administrative Assistants
Also known as legal secretaries, administrative assistants keep everything in order for attorneys and law firms. They may answer phone calls, schedule appointments, prepare and organize legal documents, and manage finances. They must be able to adapt to the fast-paced legal environment, handle stress, and maintain a positive attitude. An online administrative assistant career diploma program may help you gain the knowledge, technological aptitude, and hands-on experience needed to succeed in this competitive field.
Criminal Justice
Criminal justice professionals include police officers, probation officers, and correctional treatment specialists. They often participate in court proceedings and criminal investigations. Regardless of which path they choose, criminal justice professionals must have knowledge and experience in courtroom and correctional facility operations, crime theory, criminal procedures, and other specialized topics. Attention to detail, punctuality, reliability, adaptability, integrity, and strong interpersonal skills are crucial traits required to succeed in this versatile field. A criminal justice bachelor's degree program taught by experienced professionals can help you take the first steps towards working in this industry.