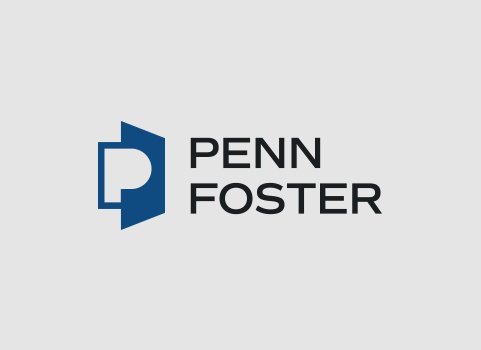 Career Advice
Making the Most of Your Internship
Internships provide a major opportunity for students looking to get a head start on breaking into their job field. Here are a few ways to make the most of your internship and come out of the experience with new skills, new contacts, and valuable work experience for your resume.
It's almost a necessity for anyone applying for a job to have some work experience, which can be difficult for students who have not yet had the opportunity to work in their chosen field. Luckily, internships provide that opportunity – as well as the chance to learn new skills, network with established professionals, and see how businesses within your field operate on a day-to-day basis. If you've managed to secure an internship, here are a few ways to make the most of it:
Embrace the small tasks. Interns aren't always given the most glamorous responsibilities, and at times it might not be clear how your tasks are related to the job you want to obtain after graduation. Remember that companies often hire interns to help make the lives of their employees easier. Spending your time performing low-level tasks can give you exposure to the ins and outs of your future profession, valuable experience to add to your resume, and the potential for a reference from someone within your chosen industry.
Pay attention to company culture. If you want to stand out from other interns in a positive way, watch how full-time employees of a company interact with clients, management, and one another. Internships are a learning experience, and along with learning how a company operates you will also learn how employees within a company carry themselves on a daily basis.
Learn from others. Interning is the perfect way to gain exposure to professionals that have already broken into your chosen industry. Without being pushy, don't be afraid to ask those employees for advice when it comes to learning new skills, pursuing further education, or choosing what exactly it is you would like to do within that field.
Carry yourself like a full-time employee. Dressing appropriately, showing up to work on time, and fitting in to the office environment can go a long way when it comes to impressing managers. If your goal of interning is to eventually become a full-time employee within that company, act the part and show that you are a reliable, productive, and valuable asset that the company can't do without.
Be flexible. While interns are often busy juggling school, other part-time jobs, and a social life, opportunities may arise where managers ask you to stay late or come in for a few extra hours on an off day to help with additional projects. Accepting opportunities like this can show that you are willing to sacrifice your own time for that of the company's, and managers will be impressed by your dedication – so much so that you might get a generous reference, or even a paid position, out of going the extra mile.
Internships have become a must for college students looking to gain work experience while still attending school. If you have successfully secured an internship, make the most of it by acting in a professional manner and embracing any learning opportunities that come your way!