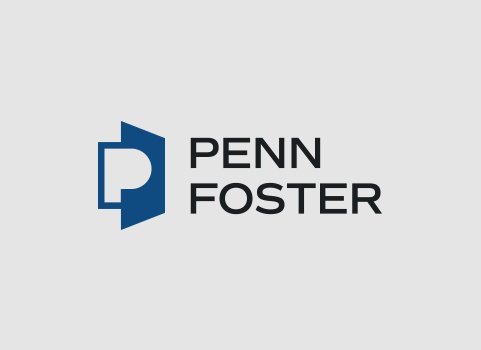 Penn Foster Employee Helps Students Overcome Obstacles
At Penn Foster, our mission is to enhance the lives of our students. But that often goes both ways! Our students motivate and inspire us and make our jobs feel worthwhile. Ensuring our students succeed is at the core of what we do, and it's a job worth doing. Here's why Anne loves what she does.
Student Solutions Specialist Anne Williams is moved by most calls, noting that she speaks with so many inspiring students daily. However, one conversation stands out to her, a call with a woman who was in a rocky relationship. Anne recalls the woman explaining how she dropped out of high school after she became pregnant. Her boyfriend at the time didn't want her to get an education. Even though graduation was an important goal, she was convinced to stay home and raise their children. When she finally left the relationship, this single mother decided she wanted to do something for herself. She called to finish her high school diploma in her mid-thirties, to show her son and daughter how important education is.
"I think every call I take changes my perspective on the work I do, and I am very emotionally invested in making things work for each individual as needed," explained Anne. "But this one certainly did make me think. I felt that she was so strong to be so honest with me in admitting her struggles as a young woman. It made me wonder how many other students are going through similar struggles and may not be able to admit it. I promised that every day, I would do whatever I could to help, as if every student has a unique and maybe unspoken story."
Our students come from a wide variety of backgrounds. Anne often reflects on the many unique stories she's heard from students throughout the five years she's been at Penn Foster. As part of Anne's job, she works in the student solutions department, a role she doesn't take lightly.
"I take it very seriously when someone tells me they need to give up on a dream they've had for years," said Anne. "So, it's my job to give them every option available to help them through it, and to bring them back to the reason they started their programs in the first place."
Helping students reach their goals
Anne helps students take the steps to change their lives, however, she doesn't see it that way.
"I just feel like I'm helping students become life-changers themselves," said Anne. "I imagine what finishing a diploma or a degree would mean to the students' families, and how much of a difference just a few years makes."
Additionally, Anne stresses that her time with Penn Foster has been life-changing for her on a personal level. Having left college herself, Anne always valued education, but hasn't always been able to put it to practice.
"Motivated by each and every one of our students, I finally decided to go back to complete my degree, and I am very fortunate that [Penn Foster] and my supervisor have encouraged this process," she said.
Anne enjoys being a Penn Foster employee, and believes her hard work is recognized and when she has an idea she's heard.
"Management is always asking us for input, from things we've heard from students to processes that we've used that can be improved on," she said. "We are always evolving with the times to try to provide the best student experience possible."
Aside from Penn Foster's commitment to our learners, Anne loves that the organization prioritizes our impact in our local community and gives employees opportunities to volunteer and work on community outreach.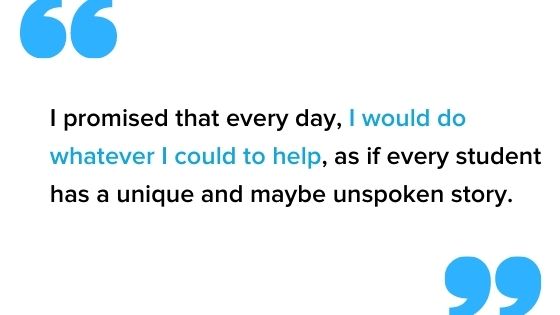 Anne believes her coworkers also make Penn Foster a worthwhile place to work.
"I feel really lucky that I get to work with like-minded people every day," she said. "All of my coworkers understand the importance of education and encourage personal growth in any facet, with our students and with each other. It makes for a really positive atmosphere."
Overall, Anne's passion lies with helping our students overcome their individual obstacles. As students graduate, she enjoys seeing the numbers of how many students have reached their goals.
"... Although there may be hundreds of graduates, each student as an individual has his or her own story," she said. "The work put in is not only academic, and completing a program opens up so many doors for their (and their families') futures."
Start changing lives.
Take your passion for helping others to Penn Foster. We're continuously growing and looking for top talent to join our team. If you're ready to start changing lives, visit our career page.