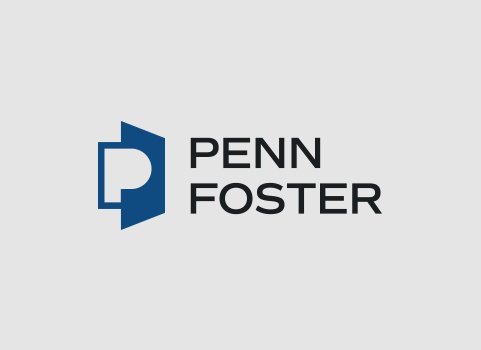 Penn Foster Saw Boost in Vet Student Grad Rates in 2020
2020 saw a huge jump in new pet ownership, a trend that doesn't appear to be slowing down as we head into 2021. This means that now is the perfect time to start working toward an in-demand career in the veterinary field. If you're interested in helping animals and enjoy a fast-paced workday, becoming a veterinary technician or assistant could be a great fit for you.
Skilled veterinary technicians are important
2020 saw a huge jump in new pet ownership, a trend that doesn't appear to be slowing down as we head into 2021. With this understanding, veterinary practices need to figure out how to meet the rising demand in new patients. One solution is for practices to consider how to improve success for the team, and that can be achieved by using skilled veterinary technicians to take on more of the workload. This newfound need for skilled veterinary technicians is being put into action via the Penn Foster Veterinary Academy, resulting in an 80% increase in graduates who were offered access to this education by their employers across all veterinary programs in 2020, according to our own data.
Students completed studies in veterinary technician and veterinary assistant specialties, including our first ever Veterinary Technology Bachelor's Degree graduates. The veterinary practices Penn Foster works closely with saw a clear need to better utilize their skilled technicians last year, who formed strong bonds with their new clients and their pets. Penn Foster looks forward to continuing to make positive outcomes for our learners to help them succeed in the modern veterinary workplace.
Read more: Advice From Penn Foster's Vet Tech Graduate of the Year
Prepare for a rewarding career today
Penn Foster's Veterinary Academy offers flexible, online courses that can allow you to pursue a rewarding career – from home! Work towards earning your diploma or degree with the support of our dedicated veterinary instructors and build career confidence that can help you prepare for your next career today. Reach out to our expert Admissions Specialists today to find out the vet program that fits your goals at 1-888-427-6500!