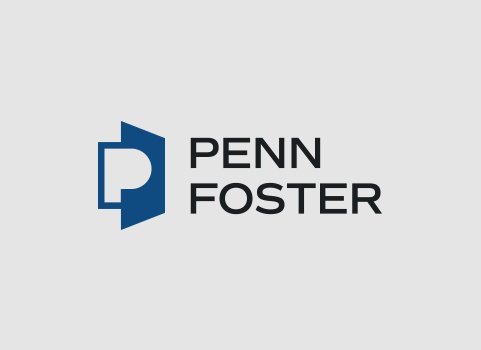 Healthcare
Places You Can Work as a Home Health Aide
With a projected job growth of 38% over the next few years, the demand for home health aides is higher than ever! In this article, we'll discuss the work environment of home health aides and detail exactly what industries are hiring home health care practitioners.
For those interested in a career centered around helping others, becoming a home health aide is a great way to fulfill your career goals. Last week, we covered how you can become a home health aide - and with a projected job growth of 38% in the coming years, now is a great time to start your training! This week, we're going to take a closer look at the work environments of home health aides, the most common places that home health aides are employed, and the industries that employ home health care workers.
Where do home health aides work?
According to the most recent study conducted by the Bureau of Labor Statistics (BLS), the majority of home health aides work in - you guessed it - home health settings, attending to the needs of their patients in the comfort of their own homes. While some aides will work with one client every day or week, others have multiple clients that they visit in the same day.
Aside from home settings, many home health aides are employed by hospice agencies and day service programs. While home health aides employed by those business may still work in the home setting, many work in a medical facility or community setting.
Who employs home health aides?
According to the latest BLS survey, the industries that employed the most home health aides over the past several years were:
Home healthcare services: 38%
Services for the eldery and persons with disabilities: 24%
Residential intellectual and developmental disability, mental health, and substance abuse facilities: 11%
Continuing care retirement communities and assisted living facilities: 10%
As you c an see, there are a variety of different settings in which home health aides can work - and with over 348,000 jobs expected to be created over the next several years, the home health industry is slated for a much-faster-than-average growth. If you are considering a career as a home health aide, consider home health aide training to help you take the first steps towards a new career - and join us next week as we go into more detail on the day-to-day roles and responsibilities of home health aides!
Source
Home Health Aides | Bureau of Labor Statistics