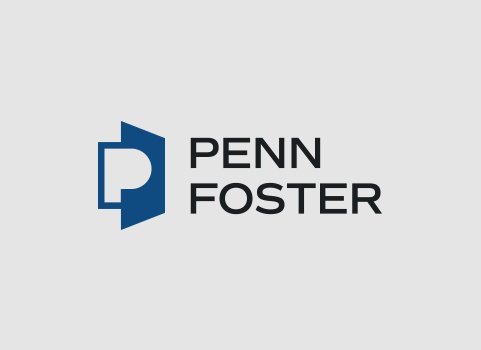 Travel and Hospitality
Qualities of a Guest Service Agent
It takes a certain type of person to work in the hospitality industry, and there are a few specific traits that are beneficial for concierges and guest service agents to have. Learn what it takes to excel in the hospitality industry as a guest service agent here.
Before deciding on any career, it's important to know what characteristics are required from employees within that field. Certain personality types excel in certain roles, Within the hospitality industry, it is important for employees in all positions to have strong interpersonal skills - especially those in a concierge or guest service agent role. Check out these five must-have qualities of a guest service agent to see if this career choice is right for you:
Communication. If you are looking for a career that involves a lot of interaction with new people on a regular basis, look no further than the hospitality industry. As concierge, you will be doing quite a bit of talking with customers. Being able to communicate information in a clear, concise, and courteous manner is an absolute must-have quality for guest service agents.
Empathy. As a guest service agent, it's likely that the majority of your interactions with customers will involve greeting them to the hotel or providing information relevant to their stay. However, it's also likely that you will have to field complaints or help customers solve a problem. In this cases, it's important to be empathetic and show an understanding of your customer's feelings. Even if you are not able to provide an immediate solution to the issue, showing a genuine concern can go a long way in making a difference in a customer's experience.
Friendliness. While strong communication skills are a must, those in the hospitality industry must also be able to communicate in a friendly manner. If you are a front desk employee, you will most likely be the first person with whom customers interact, which can shape a person's entire stay at your place of employment. Always greet customers with a smile and a kind word - and if you're met with a not-so-friendly attitude, don't let your friendliness waver.
Local knowledge. If a guest is from out of town and inquiring about local restaurants, nightlife, or even about the nearest pharmacy, they're going to be asking at the front desk. It's the responsibility of a guest service agent to be able to point customers in the right direction. You don't need to be a local historian, but being familiar with your workplace's surroundings can save a customer from having to do the work themselves.
Patience. Patience is a requirement for any career in which a person is interacting with others on a regular basis. As a guest service agent, you will likely be asked the same questions hundreds of times in a week. It's important that you have the patience to be able to repeatedly answer those questions in a kind manner, remembering that if the customer knew the answer, they wouldn't be asking in the first place!
Not everyone has what it takes to work in the hospitality industry, but if you enjoy interacting with others on a regular basis, a career as a guest service agent might be the perfect fit for you. Interested in becoming a guest service agent? Check out our brand new Guest Service Agent program to learn the skills and knowledge helpful for a career as a concierge, front desk manager, and other exciting hospitality jobs.