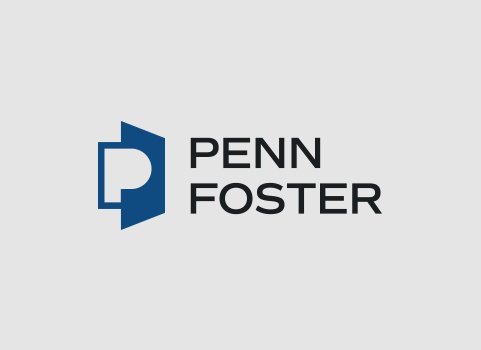 3 Reasons to Become a Medical Assistant
Spending years sitting in classes, taking out large student loans to pay for a nursing or medical school education, can be frustrating. Then, waiting for the next semester to start can make planning your comeback to education difficult. If you want to get a start on a career that helps others in the medical field, becoming a certified medical assistant could be the right fit for you. Here's what you should know.
You want a job that lets you make a difference.
You want a job that you enjoy and one that makes a difference. You like working with people and helping others, so beginning a healthcare career feels like the right path for you. But there are so many different options, you might not be sure which job will be the perfect fit. You do know, though, that you don't want to spend years going back to school, taking out large student loans to pay for a nursing or medical school education, and you want to get started as soon as possible. Here are 3 reasons becoming a registered or certified medical assistant could be for you.
Trained medical assistants are important to healthcare.
Medical assistants are an important part of the patient experience and those trained in the field are going to be more in-demand over the next ten years. As people age, staying healthy becomes more challenging. Seeing doctors and specialists to screen for life-threatening diseases, age-related physical discomfort, or more severe injuries is common. Because of this, the Bureau of Labor Statistics projects a 23% increase in medical assistant jobs by 2028. Having trained and knowledgeable medical assistants on staff not only ensures quality patient care, but it also allows the doctors and physician's assistants to see more patients each day.
With the expected growth in the field, now's the perfect time to take the next steps toward becoming a medical assistant.
The best of both worlds in a healthcare career.
Besides your interest in making a difference in your work and helping others, you want to find a job that keeps you on your toes. You don't want to do the same exact thing day after day. But having a reliable paycheck often means doing very similar tasks each shift. As a medical assistant, however, you can pair the reliable hours with interesting work.
Medical Assistants cover two types of roles — clinical and administrative — allowing them to use all of their skills on a regular basis. As part of the administrative work, medical assistants will schedule patient appointments, record patient history and information, and update medical records. For the clinical aspect, you'll help the doctor or physician assistant with patients' exams, measuring vital signs, or preparing samples for lab work.
The day-to-day work you'll do can be engaging, interesting, and leave you with a sense of accomplishment after each shift. After all, not only will you do work you like, you'll help others while you were at it.
Becoming a certified medical assistant could help you increase job prospects.
With the growing need for well-trained medical assistants, becoming a certified or registered medical assistant can increase your earning potential and options when it comes to searching for a job. While it's not yet a state or federal law that practicing medical assistants earn certification to work, certification is a recognition of your formal training and that you have the skills needed to perform the job well.
Being able to offer proof that you have what it takes to be a great medical assistant before being hired can help open more doors. And, often, those who are registered or certified have the opportunity to earn a higher wage as they're more in demand.
How to become a certified medical assistant.
Becoming a medical assistant requires education and hands-on clinical hours. For those seeking to be a registered or certified professional in the field, sitting for industry exams are also a must. However, completing a two-year degree program might not be for you. That's where Penn Foster's self-paced, online Medical Assistant Career Diploma can help! You can learn the foundational skills and knowledge to prepare to sit for exams such as
The American Medical Technologists Registered Medical Assistant Certification.
The Certified Clinical Medical Assistant certification offered through the National Healthcareer Association.
And, you can do it around your schedule. Get started working toward a career you love that also makes a difference. Contact our dedicated Admissions Team at 1-888-427-6500 today!