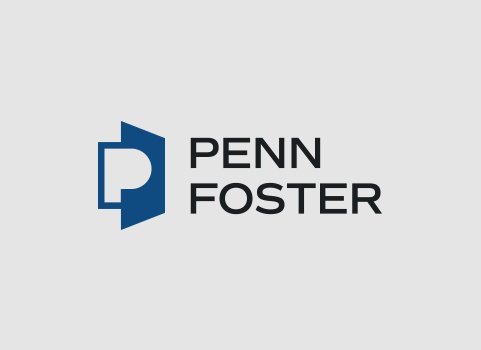 Healthcare
Smart Ways to Use Your Medical Transcriptionist Degree
Medical transcriptionists can pursue a wide array of career opportunities, whether it's in-office, working from home, or starting your own medical transcription business. Here are a few options you can take steps towards after completing your education in medical transcription!
Medical transcriptionists listen to and interpret voice recordings to prepare important medical documents. Even with the advent of speech recognition software, employers still need medical transcriptionists to review and correct documents with accuracy and precision. With a medical transcriptionist diploma or certification, you can unlock a variety of rewarding and flexible career options. Here are a few career options you can explore after completing your education in medical transcription:
Seek Traditional In-Office Medical Transcriptionist Jobs
As a medical transcriptionist, you can pursue a wide array of career opportunities. Many transcriptionists choose to work in state, local, or private hospitals, while others choose positions in physicians' offices. Third-party healthcare transcription companies that perform work for hospitals also keep a staff of medical transcriptionists who can perform their duties with accuracy and efficiency.
Work From Home
Since medical recordings can be uploaded or delivered online in the form of audio files, many hospitals, physicians' offices, and transcription companies allow medical transcriptionists to work remotely. If you choose this path, you'll need your own personal computer and a reliable internet connection. Your employer may require you to log in via a virtual private network (VPN), communicate via video calls, or use speech recognition software to help streamline the process.
Start Your Own Medical Transcription Business
Many writers and software programmers run their own business and savvy medical transcriptionists can do the same. Many transcriptionists who decide to start their own business first spend a few years working for a hospital, physicians' office, or healthcare company to build their experience and credentials. With a well-built website and smart marketing strategy, you can connect with clients from around the world and set your own hours and rates.
Go Beyond Medical Transcription
Due to the highly precise and technical nature of medical transcription, workers in this field can often find opportunities transcribing other types of recordings. Speeches, interviews, corporate presentations, and other types of audio all undergo transcription. By starting your career as a medical transcriptionist, it's possible to branch out and find work in fields you may not expect.
Penn Foster Career School's online Medical Transcriptionist program can help you gain the knowledge and skills relevant for obtaining jobs in a variety of settings, including hospitals, clinics, government agencies, law offices, insurance companies, ambulance dispatch services, and more. Our program can help you prepare to sit for the RHDS (Registered Healthcare Documentation Specialist) exam offered by AHDI (Association for Healthcare Documentation Integrity). To take the first steps toward becoming a medical transcriptionist, consider an online medical transcription program and start training for a new career at home and on your own time!