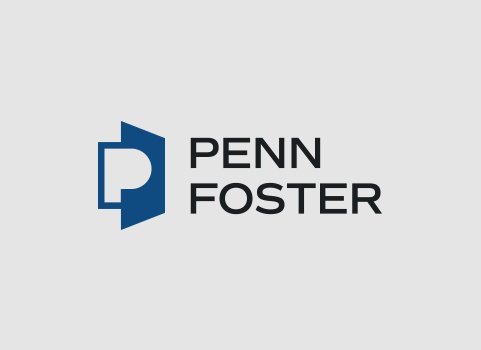 The Impact Penn Foster Has Had on My Life
Each student at Penn Foster has an amazing story to tell. We'll be sharing blogs from our Student Ambassadors throughout the year, discussing their thoughts on motivation, inspiration, and reaching their goals. Check out how Penn Foster has made a difference in Jennifer's life.
Each student at Penn Foster has an amazing, unique story and voice. We'll be sharing guest blogs from our Student Ambassadors throughout the year about their feelings on motivation, Penn Foster, and reaching their goals. Read what Jennifer Root, an Early Childhood Education student and hard-working mother had to say about her experience so far!
In my early twenties, I enrolled in a traditional brick and mortar college like most young adults do — right out of high school. However, my financial situation and other obstacles got in the way of me being able to succeed and reach my full potential. Eventually, I had to drop out to focus on work and my family. Being a college dropout left me with a sinking feeling of failure. While I knew that I was smart and driven, my academic career didn't show this. At the time, a friend of mine raved about a school she enrolled in, Penn Foster, and how much she loved it. I started looking into the school, checked out their programs and tuition costs and compared all of that info to other schools I've looked at. Penn Foster was, by far, the best choice for me. I signed up the next day and went back to school.
Penn Foster fit into my life as a new mom perfectly. The self-paced courses allowed me to focus on my assignments and give them 100% when I was able. I didn't have to stress over them or rush through them to only make the bare minimum passing grade. Besides that flexibility, Penn Foster also has a strong student community that allows students to not only discuss problems they may be facing academically, but also have social interaction and conversations on different interests. With the help of the community, I've solved problems quicker, found the help of instructors, and made new friends! After becoming active in the community, I applied to become a 2018 Student Ambassador and found even more motivational people to fuel my drive and make this experience even better.
I no longer feel like the "college dropout." Penn Foster has helped me realize my potential and given me the confidence boost I needed to succeed in college. I am now the hard-working mother who is killing it in school. I'm the woman who will show her son that anything is possible. Just because something doesn't work out as planned the first time around doesn't mean your goals are unattainable. My future looks brighter than ever now and I know I am completely worthy of whatever job opportunities come my way.