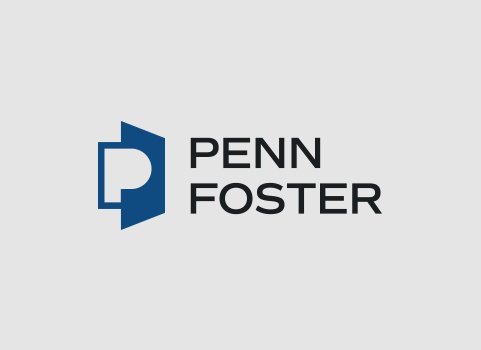 Skilled Trades and Industrial
Think Appliance Repair is an Old-School Career? Think Again!
Interested in working in a skilled trade? If you like tinkering with parts, fixing problems, and working with cutting edge home technology, appliance repair technician could be the job for you. With our reliance on working household appliances and the development of Smart Home and Smart appliances, skilled repair technicians are more in-demand than ever. With that in mind, Penn Foster has made updates to the Appliance Repair program to reflect the technological advances that are crucial to the appliance industry. Here's what you need to know.
Smart Appliances Create New Opportunities.
When you think of an appliance repair person, you probably think of someone tinkering with toasters, old refrigerators, and outdated washer/dryers. While that is part of the job, these days appliance repair is more cutting-edge than ever. Besides the standard appliances we've all become used to, smart panels and digital appliances are taking over.
With how much we all rely on well-running appliances to make our daily lives easier, there's no better time to take the first step toward becoming a trained appliance repair technician. Even better, with Penn Foster's updated Appliance Repair curriculum, you can be sure you're prepared to stand out from your competition.
What's changed?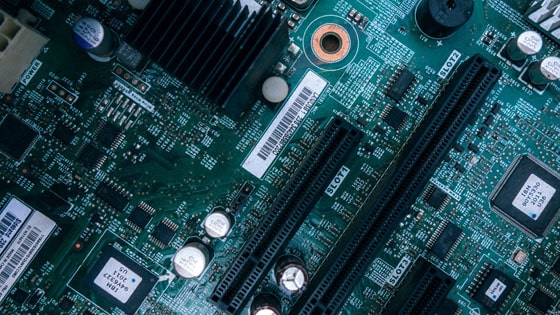 In the updated Appliance Repair program, students will still learn about the different commonly used household appliances, from what makes them work to strategies for troubleshooting and repairing common issues.
You'll also learn how to work with and repair newer appliances that rely on smart technology. The stovetop that is fully digital or the refrigerator that lets you access the internet while you're looking for a snack will need upkeep just like older analog appliances.
You'll have access to updated study guides and interactive virtual simulations that will help you retain the skills and information you need to be successful in the field.
Why become an appliance repair technician?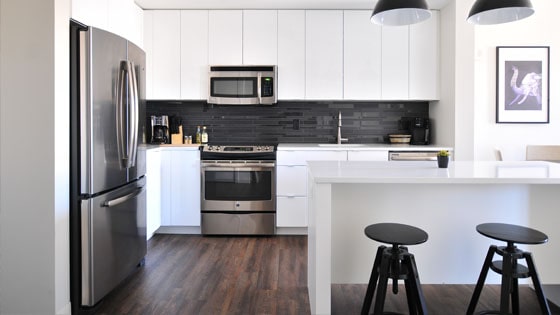 No matter how technology evolves, consumers rely on skilled technicians to repair their large appliances. The cost of most appliances can be budget crushing, so when someone purchases an expensive refrigerator, they're making an investment. That investment becomes worthless if the appliance has to be thrown away and a new one purchased if the problem could easily be fixed by a trained tech.
We rely on the appliances like microwaves, dishwashers, stoves, and washer/dryers to make our lives easier and we rely on appliance repair technicians to keep them in good condition for as long as possible.
As an appliance repair person, you'll have the opportunity to start a lucrative career in the field or even start your own appliance repair business. The demand for knowledgeable and up-to-date workers in the field is expected to grow by 2026, making this the perfect time to start your training.
Have questions about getting started? Contact our Admissions Department for more information on enrolling, coursework, and materials at 1.888.427.6500!