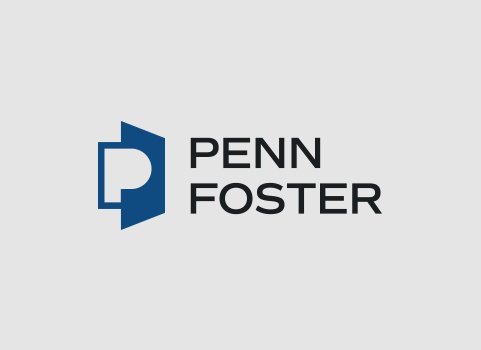 Veterinary
Tips for Preparing to Sit for the CVPM
Are you a Veterinary Practice Manager or looking to become one? Trained and skilled practice managers are vital to a thriving animal clinic. To stay competitive in the field and stand out from the crowd, many choose to pursue certification. Unsure if certification is right for you? Check out some information about the CVPM!
Are you a Veterinary Practice Manager or looking to become one? You may already know how vital these professionals are to a thriving animal clinic or hospital. But with many others realizing that this career could be a viable way to follow their dreams of working with animals, you may be looking for a way to stand out from the pack when you're applying for an open position. One way to do so is to pursue and achieve certification. As a Veterinary Practice Manager, you'd want to sit for the Certified Veterinary Practice Manager (CVPM) exam. The exam not only measures how knowledgeable you are about industry information; if passed, it also gives you a sought-after credential to add to your resume! Check out some of these tips on studying for the CVMP and why it can make a difference when applying for jobs!
Research. It's never a good idea to commit to any big exam without knowing why earning the certification or credential offered upon passing matters. The Certified Veterinary Practice Manager, or CVPM, credential is obtained through the Veterinary Hospital Managers Association (VHMA). In 1989, the VHMA introduced the Certified Veterinary Practice Manager exam. The exam measures and ensures competency in the field of practice management, as well as an adherence to state regulations. The CVPM is not a required credential to have before working as a Veterinary Practice Manager. It is, however, something that will reaffirm your knowledge of the industry. The CVPM designation is recognized by many veterinary practice leaders as the highest level of credential for professional veterinary managers and is often preferred when applying for a veterinary manager position.
Check if you're eligible. So, you've looked into what a CVPM credential could mean for you as a veterinary practice manager and you're considering sitting for the exam. Unfortunately, you can't just decide to take the exam, pay the registration fee and schedule a test date. Not everyone is eligible to sit for the CVPM. Eligibility requirements include work experience, letters of recommendation, and completion of documented credit hours in applicable and approved management classes.
Get Prepared. Not all of us have the best study habits. While pulling an all-nighter or cramming last minute for an exam may have earned you better than good scores on exams in the paste, a certification exam like the CVPM is going to take a bit more effort. If you're even just thinking about getting certified, it could be worth your time to get a head start on study prep. This could mean making sure you take better notes or even that you schedule blocks of study time so you don't find yourself procrastinating.
If you've considered working in the veterinary field, but aren't sure the more clinical aspects of jobs like veterinary technician are for you, you may want to look into becoming a Veterinary Practice Manager. You can take your first step toward a job in this field and start preparing to sit for the CVPM exam with an approved online Veterinary Practice Management undergraduate certificate!