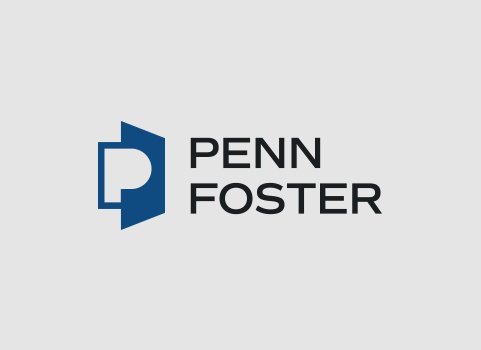 Online Learning
Tips to Survive Seasonal Depression
With summer over, the cooler, darker weather is upon us. For many people, this change in seasons means a dampening of their moods. Seasonal Affective Disorder, or SAD, is a type of depression that impacts nearly 3 million Americans each year. It can leave you feeling tired, moody, and lethargic. Though we can't change the seasons, we can change certain behaviors to make the winter months more bearable.
Seasonal Affective Disorder or SAD is different than just feeling a little bummed out. SAD corresponds with the seasons, usually starting in late fall and running through all of winter. People who experience SAD can have symptoms ranging from weight gain, low energy, sleeplessness, and difficulty concentrating. Even if your symptoms aren't that severe, the winter weather can still affect your mood. Days are darker, weather conditions make it more difficult to get outdoors or partake in activities, and it's the height of flu season. With Covid-19 and increasing social distancing measures, this winter may prove the most difficult many of us have ever seen. It's not hopeless, though. There are a few ways we can help ourselves survive, and maybe even enjoy, the upcoming winter.
Tips to survive seasonal depression
Stick to a schedule. If you don't have a schedule, make one. This routine will provide you with discipline, allowing a more productive use of your time. Sticking to a schedule can help you keep a routine and avoid falling into bad, unproductive behaviors like watching TV all day or staying in pajamas, which can lead to laziness and lack of motivation.
Exercise. Exercise, of even the smallest amount, is proven to make us happier. Exercise releases endorphins which are naturally occurring chemicals released by the nervous system to deal with pain and stress. These endorphins can also improve your mood and alleviate depression. Additionally, exercise gets you in shape, boosting your self-confidence and improving energy levels.
Get outdoors. You don't have to stay cooped up inside just because the weather is getting colder. Fresh air, even if it's cold, can rejuvenate the body and the change of scenery can recharge the mind. After months of social distancing, it's more important than ever to enjoy the outdoors. Take up an outdoor sport or take advantage of the slightly warmer pre-winter-weather and go on a hike to enjoy the foliage.
Eat healthy. A good diet is important in maintaining a healthy lifestyle. Junk foods not only make us feel physically bad, they can do a lot of internal harm as well. Foods high in saturated and trans fats can bring down our energy levels and are linked to depression. Choose foods rich in iron, Omega-3s, and Vitamin D like nuts, fish, and vegetables.
Be proactive. Bad weather doesn't mean you or your mind have to stay stagnant. The winter months are a great time to learn a new skill or improve an old one. Penn Foster offers affordable, online career courses that can be studied at your own pace. Work on eating healthy with a Gourmet Cooking course, spruce up your home with an Interior Decorator certificate, or work on finishing your bachelor's degree.
Beat the winter blues with Penn Foster
Don't wait for the season to bring you down. You can find study tips and motivational stories across our social media platforms for inspiration. We also have a rich, engaged student community where you can connect with other students to discuss classes, balancing studies with other responsibilities, as well as anything else that's on your mind. At Penn Foster, we're here to support you through it all.