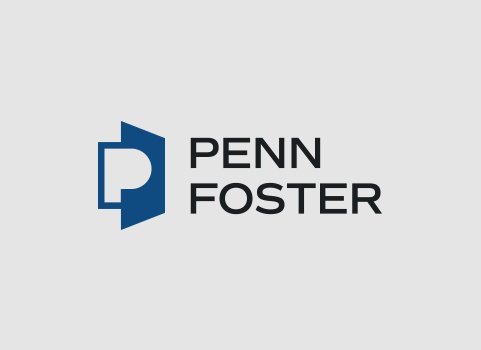 Veterinary
Top 10 Reasons To Become a Veterinary Technician
Take your passion for animals and turn it into a career with Penn Foster. Learn more about the top 10 reasons to become a veterinary technician with us today.
*This post was updated on November 7, 2018
Why Become a Veterinary Technician?
Take your passion for animals and the families who care for them and turn it into a rewarding career. There are many ways that a degree from Penn Foster College's Veterinary Technician program can help you get there. With study guides that help you qualify and sit for the Veterinary Technician National Exam to career opportunities with some of the best Vet Technician practices in the United States, we have the tools you need to succeed in this field. Read the below to find out the top 10 reasons to become a Veterinary Technician with Penn Foster College.
The demand for veterinary technicians is expected to increase by 30% in the next 10 years.
We are 1 of only 8 AVMA-CTVEA fully accredited distance learning programs in the country for veterinary technicians.
The average annual salary for veterinary technicians is $33,400.¹
Penn Foster offers supplementary veterinary terminology memory games to help you study.
Our graduates are qualified to sit for the Veterinary Technician National Exam (VTNE).
Our veterinary team has won several awards such as the Excellence in Team Teaching award given by the Association of Veterinary Technician Educators (AVTE) in 2015.
Penn Foster has externship partnerships with VCA and Banfield Hospitals.
Becoming a vet tech is a great opportunity to work with animals.
National leaders in the vet tech profession are on our faculty and advisory committee, including Dr. Dennis McCurnin, author of the Clinical Textbook for Veterinary Technicians.
Career opportunities for vet technicians include small and large animal practices, specialty or corporate practices, research, industry, zoo and wildlife careers.
Learn more about our Veterinary Technician program and begin your journey with Penn Foster College today!
¹ https://www.bls.gov/ooh/healthcare/veterinary-technologists-and-technicians.htm