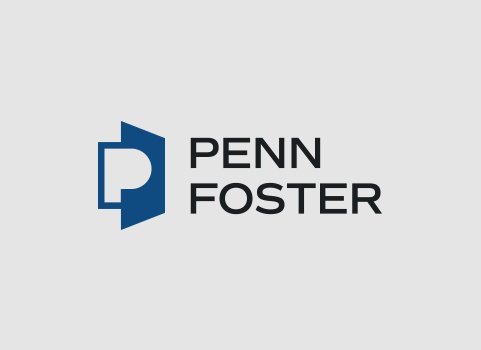 Healthcare
Top Five Traits of Opticians
January is National Optician Month! Take a look at the benefits of being an optician, and the top traits shared by opticians in the field, in this Penn Foster Student Life Blog post.
January is National Optician Month, and the Penn Foster team would like to take this opportunity to acknowledge the hard work of all of our Penn Foster Career School Optician students and alumni! Becoming an optician is a unique way to enter the medical field, and requires being able to balance an expertise in the science behind eye care with compassion and concern for a patient's health and comfort. This month, we would like to honor all of our students who are learning to perfect that balance, as well as their commitment to furthering their education in a nontraditional way.
If you aren't sure what it takes to become an optician, here are five traits that all opticians should have to be successful in their field:
Compassion. Above all, opticians must have have genuine compassion for the health and well-being of their patients.
Strong communication skills. Opticians must be able to relay diagnoses' and suggested solutions to both patients and staff members in a clear and pleasant manner.
Patience. Helping others is often a step-by-step process that requires time and dedication.
Dependability. It is the optician's responsibility to provide accurate information to patients, staff members, and other companies.
Detail-oriented. When dealing with a patient's health, every detail must be triple-checked with a sharp eye.
For those interested in entering the eye care field, you won't find a better time than right now. With a job growth of 23% through 2022,¹ becoming an optician is a great opportunity for anyone looking to put their compassion, patience, and attention to detail to work in a growing industry.¹ If you are interested in becoming an optician on your own time and at your own pace, take the first steps and enroll in an Optician school today!
¹ Bureau of Labor Statistics, U.S. Department of Labor, "Occupational Outlook Handbook," 2014-15 Edition, Opticians, Dispensing, on the Internet here. Statements found in the United States Department of Labor Occupational Outlook Handbook are not a guarantee of any post-graduation salary, in part because the data used to create the Occupational Outlook Handbook includes workers from differing educational backgrounds, levels of experience, and geographic areas of the country.