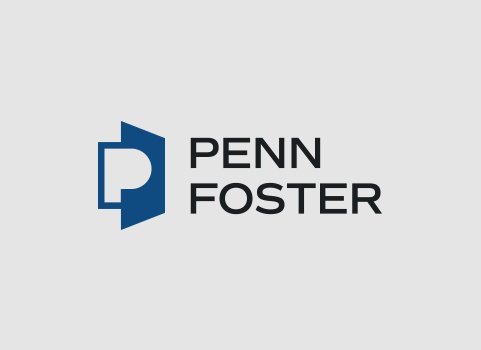 Healthcare
Trends Impacting the Medical Billing and Coding Field
The healthcare field changes rapidly in response to new laws, procedures, and public health concerns. As a medical billing and coding professional, you'll be expected to stay on top of current trends and processes that can impact your work.
The healthcare field changes rapidly in response to new laws, procedures, and public health concerns. As a medical billing and coding professional, you'll be expected to stay on top of current trends and processes that can impact your work.
To become an effective employee in this growing field, you'll want to make sure you know what's happening in the industry currently. Here's a look at some of the latest trends.
The Current Procedural Terminology code set
Medical billing and coding is an ever-changing field, with codes and terminology being updated regularly. The Current Procedural Terminology (CPT) code set is updated each year and skilled billers and coders need to stay on top of those updates to accurately process information. CPT codes are used to describe procedures and healthcare services, usually for use in creating medical charts, billing insurance companies, and accurately recording patient data. The most recent update to the CPT includes 405 total changes, 249 of which are new codes. Many of these codes are in response to COVID-19, new vaccines, and COVID testing.
The addition of COVID-19 codes
The onset of the COVID-19 pandemic had a direct impact on healthcare and medical coding, one that can be expected to be long lasting. In order to adapt to new procedures created in response to the pandemic, as well as new vaccines and medications, new codes needed to be created. These codes are now permanent additions to the profession and cover things like the widespread use of teleheatlh, new vaccinations, and new testing procedures.
The code bundling trend
The American Medical Association's Relativity Assessment Workshop requested that the editorial panel pair several codes. For example, if two procedures with two different codes are often performed together, the editorial panel may create a "code pair" in what is called a "bundle." Bundling codes can make it a simpler process to bill a patient and their insurance company for services and materials that almost always go together. For example, if you're getting a vaccination, instead of having a separate code for the procedure, the vaccine being injected, and the reason for the vaccine, you'll have one bundled code that describes the whole process.
Medical billing and coding outsourcing market to grow
With more need for medical billers and coders than ever, more hospitals, doctor's offices, and healthcare systems are outsourcing their medical billing and coding needs. Third party companies that focus on offering billing and coding services to the medical field are growing. With the higher costs associated with in-house medical billing and complex coding systems, healthcare organizations are relying on these companies to do the work for them at a much lower cost, increasing their bottom line. For new medical billing and coding professionals, this trend can offer wider employment opportunities!
Using the ICD systems
The International Classification of Diseases, or ICD, is used to analyze and identify global trends in healthcare, providing a set of codes and rules that can be utilized to share information with healthcare professionals around the world. ICD codes are essential to determining what resources are available and securing reimbursement for health insurance companies. As of January 1, 2022, healthcare systems and professionals are using ICD-11. This is the 11th ICD revision and includes a variety of important updates that could change how you use the ICD system. ICD-11 also includes a major redesign, structuring the system more like a database.
The benefits of ICD-11 include:
More straightforward coding
More flexibility in using codes to describe conditions in more detail
A digital format that allows the system to be updated more regularly
For those looking to start a career in medical billing and coding, ICD-11 will be an important part of your learning experience and your daily work life. Most professionals in the field reference their manuals on a daily basis!
With all of these new coding rules, those who wish to enter the field need a quality education to prepare for the future of medicine. At Penn Foster, you can earn your Medical Billing and Coding Diploma from a regionally and nationally accredited program that includes up-to-date training in essential coding and electronic medical records skills. The best part is that you can take your courses online in the privacy of your own home when it's convenient for you. To learn more about our Medical Billing and Coding Training or to get started today, reach out to our expert Admissions Specialists at 1-888-427-6500!