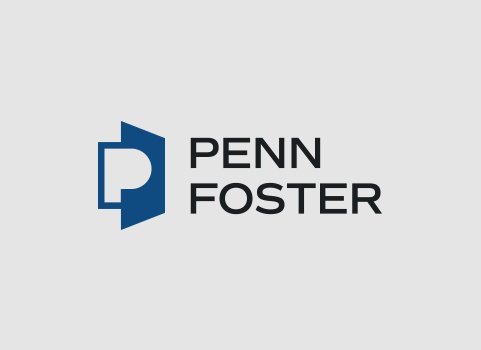 Veterinary
Vet Tech Career Guide: Jobs in Hospitals and Specialty Clinics
Veterinary technicians have a wide range of options when it comes to finding employment. In part one of our six-part series, we take a look at vet tech career opportunities in hospitals and specialty clinics!
Veterinary technicians have great flexibility in where they choose to work. Even among veterinary clinics and animal hospitals, you can explore careers in a wide variety of environments that offer great variation in the type of work and the diversity of animal species. Here are a few types of hospitals and clinics you can pursue working as a veterinary technician.
Animal Hospitals
Animal hospitals provide medical care for most types of pets, including dogs, cats, rabbits, hamsters, lizards, etc. They are typically open 24 hours a day, 365 days a year to provide urgent care. Veterinary technicians assist veterinarians with diagnostics, treatment, drug preparation, and other tasks. They may also explain a pet's condition and treatment options to owners and provide comfort and assurance. Many animal hospitals also provide pet grooming and boarding services.
Zoo Hospitals
Veterinary technicians in zoo hospitals work exclusively with animals in enclosures. They may assist veterinarians in performing routine checkups, providing proper nutrition, and treating sick or injured animals. New vet techs usually undergo additional training and education to prepare them to work with different species. A strong background in animal biology (marine biology, avian biology, etc.) can help you succeed in this field.
Specialty Animal Clinics
While primary veterinarians provide general care and treatment, specialty veterinarians focus on specific areas of practice. These may include surgery, dermatology, dentistry, cardiology, emergency care, internal medicine, neurology, and rehabilitation. Vet tech specialists take on a more technical and detail-oriented role in this setting. Thorough knowledge of medical jargon and high-technological aptitude are a must. You may work with MRI, ultrasound, and CT machines. Like most general animal hospitals, specialty clinics are usually open 24 hours a day, 365 days a year, meaning vet techs often work long shifts and must be able to perform well under stress.
Small/Exotic Animal Hospitals
Small pets such as ferrets, rabbits, mice, and guinea pigs require different methods of care than dogs and cats. Due to their small stature, these pets require careful handling and more precise drug dosages. Exotic animal hospitals specialize in treating non-mammalian pets such as birds, lizards, snakes, and turtles. Most small/exotic animal hospitals are part of larger animal hospitals, though some may operate independently.
Large Animal Hospitals
Large animal hospitals specialize in caring for horses and livestock. Specialty veterinarians and technicians often travel to farms and ranches to provide care. Vet techs assist in tasks ranging from routine checkups to complex surgeries and advanced treatment. They also help educate owners on proper care practices.
A veterinary technician degree program can help prepare you to work with various animals in various settings. Visit Penn Foster for more information on vet tech training programs and career opportunities.
Sources
Large Animal Clinic | UC Davis