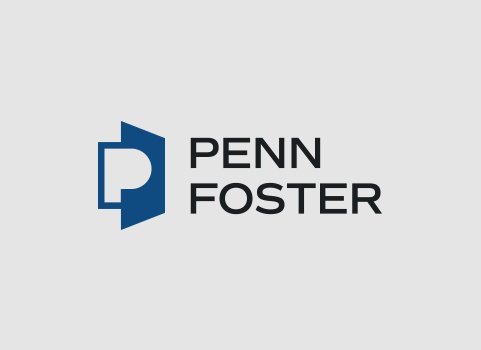 Veterinary
Vet Tech Career Guide: Jobs in Non-Profit Organizations
Veterinary technicians have a wide range of options when it comes to finding employment. In part two of our six-part series, we take a look at vet tech career opportunities in non-profit organizations!
Veterinary technicians help licensed veterinarians with the nursing care of pets and rescued animals. While many work in animal clinics, laboratories and universities, non-profit organizations provide equally rewarding and immersive opportunities. Below are a few types of non-profit employers that typically hire veterinary technicians.
Humane Societies
Animal humane societies provide an array of services for pets and sick or injured stray animals. Veterinary technicians often assist in performing medical tests and help with behavioral training programs to help prepare animals for adoption. They may also assist with spaying and neutering, end-of-life services, and wildlife rehabilitation. Humane societies also provide specialized classes for pets and their owners, host special events, educate and engage the community through outreach programs.
Animal Advocacy Groups
Similar in nature to humane societies, animal advocacy groups work to promote kind treatment of animals, prevent animal cruelty, and help homeless animals find caring owners. The American Society for the Prevention of Cruelty to Animals (ASPCA) is the largest animal advocacy group in the United States. Veterinary technicians within these organizations assist with pet care, testing and treating rescued animals, and preparing animals for adoption.
Wildlife Rehabilitators
Wildlife rehabilitators care for orphaned and injured wildlife. They take referrals from veterinary clinics, animal control, humane societies, animal advocacy groups, animal rescue groups, and concerned residents. Veterinary technicians can work as volunteers to assist in medical testing and treatment, prepare recovery diets, assist with behavioral conditioning, and release rehabilitated animals to their natural habitat. A degree in veterinary technician studies and federal and state animal rehabilitation licenses are required to work in this field.
Animal Shelters
Animal shelters care for lost, abandoned, abused, sick, and injured pets. They often adopt pets into their care from animal control and other rescue groups. Because many rescued animals have special needs, shelters need vet technicians to provide specialized care. Many animal shelters are no-kill, meaning they provide care for the remainder of the pets' lives and only euthanize if necessary to relieve a pet of pain and suffering.
Animal Rescue Groups
Animal rescue groups collect homeless, sick, injured, or mistreated animals and place them in the care of veterinary clinics or local non-profit animal welfare organizations. They may operate independently or work as part of a larger animal welfare organization such as a humane society. If a rescued animal is found to be in great pain or distress, veterinary technicians may be called upon to assist in providing immediate assistance with animal care. Please note that while there are paid positions available for animal rescue groups, the majority of opportunities are exclusively on a volunteer basis.
With an associate degree in veterinary technician studies, you'll have the opportunity to help animals each day while working in a rewarding environment. Contact Penn Foster College today to learn more about how you can get started in this field.
Sources:
About the Animal Humane Society | Animal Humane Society