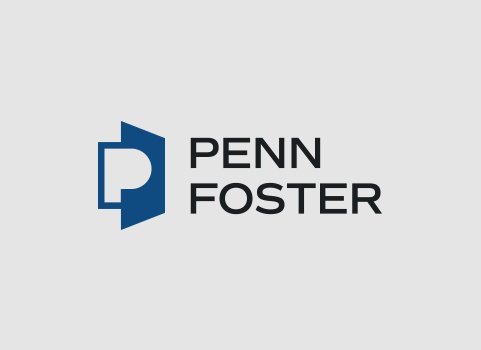 Veterinary
Vet Tech Career Guide: Jobs in Government
Veterinary technicians have a wide range of options when it comes to finding employment. In part five of our six-part series, we take a look at vet tech career opportunities in government agencies!
Veterinary hospitals and clinics aren't the only places looking for skilled veterinary technicians. Local, state, and federal government agencies often employ vet techs to provide emergency animal services, conduct research, maintain order, and ensure the overall safety and welfare of animals. Here are a few rewarding government careers you can pursue as a veterinary technician:
Emergency Management
Emergency management professionals provide rescue and care for animals affected by natural disasters, disease, famine, and other misfortunes. Time is often limited during these situations, and workers need veterinary technicians to provide reliable support through diagnoses, drug preparation, calming scared animals, and providing treatment. Vet techs may also help educate pet owners on emergency preparedness and assist in raising public awareness.
Research Agencies
Local, state, and federal government agencies conduct extensive research on animal behavior, biology, welfare, and countless other topics. Experienced veterinary technicians can work in laboratories and in the field to collect and analyze DNA samples, conduct experiments, observe animal behavior, and develop new medicines to treat both animal and human diseases. Vet techs with a doctorate degree can head research teams, publish their findings, and present theories and proposals to various organizations.
Animal Control Officer
Animal control officers help ensure safe living conditions for both people and animals. They may work for local, state, or federal government agencies and enforce laws and regulations pertaining to the treatment and handling of animals. They may patrol neighborhoods to search for animals in need and respond to distress calls from concerned citizens regarding animal abuse, stray animals, and other concerns. In dire situations, officers rescue or collect animals and deliver them to clinics or shelters to receive proper care and treatment. They also issue citations to offenders and educate citizens about proper animal treatment and local animal welfare laws. Many vet techs begin their career as animal control officers to gain experience.
State & Federal Inspections
Branches of the U.S. Department of Agriculture are dedicated to enforcing animal welfare laws. Inspectors ensure that animals are being treated properly across various realms including commercial trade, research, transportation, public exhibits, competitions, performances, and private ownership. Among other tasks, veterinary technicians in these roles test animals for illegal chemicals used to enhance their physical performance or increase their sale value. They may also assist in training, education, and outreach efforts, as well as disaster relief.
With a solid education, you can work with government agencies and have an enormous impact on the lives of animals and their owners. Penn Foster's veterinary technician degree program lets you learn at your own pace, gain hands-on experience, and develop the knowledge and skills you need to start a rewarding career helping animals.