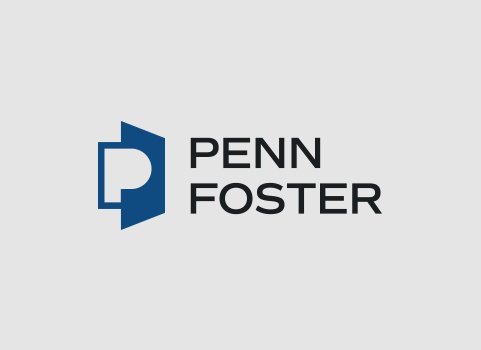 Veterinary
Vet Tech Career Guide: Jobs in Research
Veterinary technicians have a wide range of options when it comes to finding employment. In part three of our six-part series, we take a look at vet tech career opportunities in research organizations!
Veterinary technicians don't just help veterinarians treat sick and injured animals directly; they also help develop new products, medicine, and practices to advance veterinary science. If you have a passion for helping animals and a knack for observation and analysis, consider pursuing your vet tech career in research. Below are a few organizations that may align with your goals and skills:
Product Manufacturers

Companies are always creating new products for pets, from diet-specific foods to chew toys to pet playgrounds. Veterinary technicians help ensure that these products are safe and effective. For example, they may test the concentrations of vitamins and minerals in a new brand of dog food, or make sure that a new flavor of chew toy is safe for dogs to consume. They may also work with prosthetic limbs for pets or pet entertainment products. New product ideas are circulated often, and it's up to vet techs to test them thoroughly before they reach store shelves. With additional education in marketing or business administration, veterinary technicians can make themselves stand out to employers in this field and help create the next big invention in pet care.
Biomedical Research Centers
Biomedical research centers can operate independently or as part of a larger organization, such as a pharmaceutical corporation or university. They focus mainly on finding more effective ways to treat illnesses and health issues in both animals and humans. Veterinary technicians may assist with drug analysis, cell culturing, or observing the effects of certain medicinal or behavioral treatments on mice or other animals. Due to the highly technical nature of this work, vet techs often earn degrees in biology, chemistry, or other related sciences to prepare themselves to enter this competitive field.

Laboratory Facilities Like research centers, animal laboratory facilities often operate as part of a larger organization and are dedicated to finding breakthroughs in animal science. The nature of the work varies depending on the project at hand. Veterinary technicians may help test potential cancer treatments, develop new drugs to treat parasites or diseases, and observe animal behavior in various settings to advance the treatment and care of pets. Laboratories in zoos and wildlife rehabilitation centers work with a greater diversity of animal species. With experience in a laboratory setting, vet techs can transition to leadership roles or work in other research fields.
No matter how you use your skills as a veterinary technician, it all starts with a solid education. Penn Foster College's Veterinary Technician Associate Degree program can provide you with the knowledge, skills, and hands-on experience to help you take the first steps in the burgeoning field of veterinary science. Flexible course options let you learn at home and at your own pace!