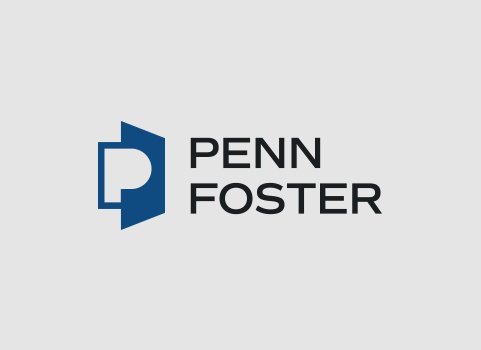 Veterinary
Vet Tech Career Guide: Jobs in Teaching
Veterinary technicians have a wide range of options when it comes to finding employment. In part four of our six-part series, we take a look at vet tech career opportunities in teaching!
Are you torn between your love for animals and your love for teaching? As a veterinary technician, you can combine these passions into a rewarding career. Below are a few types of organizations in need of teachers who want to improve the lives of animals while sharing their knowledge and experience with eager learners.
Veterinary Teaching Hospitals
A veterinary teaching hospital operates as both a veterinary clinic and a training center for future veterinarians and vet techs. These facilities operate under universities that offer veterinary education programs. The clinics typically provide 24/7 emergency services and specialize in areas such as primary care, small animals, large animals, or advanced diagnostics. You can also assist doctors as a traditional vet tech and learn along the way.
University or College Programs
With a degree in veterinary technician studies and further education, you can teach aspiring veterinary professionals at various colleges and universities. Professors and directors are often in need of teaching assistants to help work with students and direct calls and emails. Some schools also hire licensed vet techs as instructors to provide students with on-the-job teaching seminars. You can teach on campus or virtually through online lectures and streaming services.
With a doctorate, you can become a professor or veterinary program director. These prestigious positions will allow you to structure your own lesson plans, conduct your own research, and publish your findings.
Animal Training Groups
Animal trainers teach to respond in desired ways to specific stimuli. As a trainer, you can specialize in many different concentrations. Some train service animals such as seeing eye dogs, while others recondition overly aggressive, shy, or disobedient animals. Others train dogs, horses, and other animals for athletic competition. Animal trainers may also work exclusively with a specific type of animal such as birds, fish, horses or marine mammals. As such, zoos, aquariums, wildlife rehabilitation centers, and research laboratories often hire experienced trainers.
Many animal trainers have prior experience working as a vet tech or veterinarians, are self-employed, and have spent many hours honing their skills and techniques.
Even the best veterinary teachers began as students. Visit Penn Foster College today to learn more about our AVMA-CVTEA accredited vet technician education program!