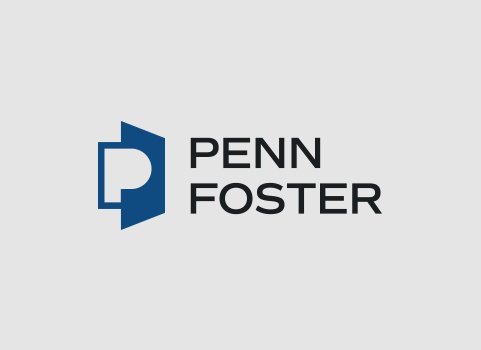 Criminal Justice and Legal
What Does a Paralegal Do
Becoming a paralegal is a great choice for those interested in pursuing a career in the legal field. But what exactly do paralegals do? Learn about the daily roles and responsibilities of paralegals right here in the Student Life Blog!
For those interested in pursuing a career in the legal field, becoming a paralegal is a great way to pursue your professional interests without having to complete the extensive training required to become a lawyer. One thing that is often unclear to those taking a first look at their options in the legal field is what it is that paralegals do – which is exactly the question that we are here to answer!
Paralegals play a vital role in the legal system by supporting attorneys, law offices, government agencies, and corporations in conducting research regarding legal precedent, investigating casework and preparing legal documents. According to the National Association of Legal Assistant's Utilization and Compensation Survey, paralegals' time is often spent performing the following tasks:
Case management - coordinating all aspects of a case and ensuring appropriate steps are taken in a timely fashion
Drafting correspondence
Calendaring deadlines - calculating legal deadlines and filing documents as required
Using automation system and computerized support to prepare cases
Drafting pleadings, document responses and discoveries
Contacting and conferencing with clients
Analyzing and summarizing documents
Fact checking
Performing legal research
Attending to office matters
Lawyers may also rely on paralegals to work with clients under the attorney's supervision, which can include conducting interviews (under an attorney's supervision), maintaining correspondence with clients, and selecting and interviewing potential witnesses for trial. While smaller law offices may rely on paralegals to perform duties similar to those of a legal secretary, paralegals are often more involved in the higher-level aspects of case preparation.
If you think the roles and responsibilities of paralegals in the legal field fit your interests and skillset, you can take the first steps toward a career as a paralegal by earning your career diploma or associate degree. While traditional schooling can take years to complete, pursuing your degree online can take as little as eight months. If you're still not sure if becoming a paralegal is right for you, click here to learn more about the qualities shared by effective paralegals.
Sources:
National Association of Legal Assistant's Utilization and Compensation Survey | NALA.org
What is a Paralegal? | ParalegalEDU.org
What is the Difference Between an Attorney, a Paralegal and a Lawyer? | HG.org