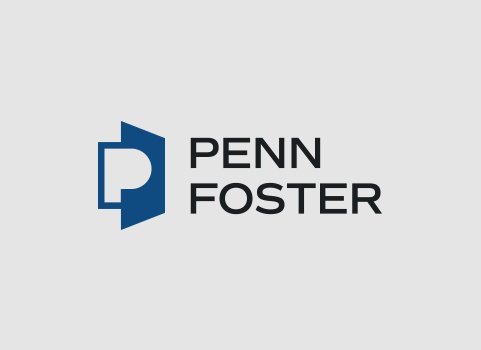 Business
Why You Should Consider Becoming a Bookkeeper
If you're searching for a new career and enjoy being organized, working with numbers, and feeling needed by your team, becoming a Bookkeeper could be the career move for you. But what does a bookkeeper do, exactly? And why should you become one?
Could Bookkeeping be the Career for You?
If you love working with numbers, keeping things organized, and knowing you are vital to the success of your company, becoming a Bookkeeper could be the dream job you've been waiting for. But what, exactly, does a bookkeeper do besides, well, "keep the books"? Take a look at the day-to-day responsibilities of the average bookkeeper for a better understanding of the important work they do and why this could be the perfect career move for you.
A job with history.
You choose a career path based on several different factors including salary, number of job opportunities, and job stability. After all, you don't want to start working toward a career that could be obsolete in five years, forcing you to go back to the beginning. Those in the bookkeeping field can be fairly confident that the work they do will always be needed. In fact, bookkeeping is one of the oldest jobs in recorded history.
Research has found that methods of keeping accounts have existed for quite a long time, with one of the first examples being Babylonian transaction records dated back to 2600 BCE. 4,374 years after that record was written, the American Revolutionary War began, just to give you an idea of how long ago that was!
While that's a pretty cool fact you can use to impress someone in the future, what does it mean for you now? It means that bookkeepers have been necessary to running a booming business for quite a while. It's also an adaptable profession. Bookkeepers have gone from recording transactions and keeping financial records on stone tablets to using Excel spreadsheets and sophisticated software like QuickBooks.
As a modern bookkeeper, you'll have the opportunity to learn and grow with industry technology and be confident in the fact that almost every business requires someone just like you.
What you'll do as a bookkeeper.
A bookkeeper is someone who records daily financial transactions and prepares accounts for their employer. A confident, skilled bookkeeper can find work in a variety of settings, from small, locally owned businesses to global corporations. Every business needs at least one, if not a whole department of bookkeepers and accountants. A normal day-in-the-life will see you completing routine tasks like:
Data entry
Processing invoice payments
Recording payment information and issuing receipts
Recording incoming cash
Making bank deposits
Creating and issuing financial statements
Maintaining an annual budget
Processing payroll
Ensuring accountants have proper paperwork and financial statements when filing taxes
These tasks are vital to helping your company know how well they're doing financially.
Why should you become a Bookkeeper?
Being a Bookkeeper allows you to make the most of your curiosity and your problem-solving skills. Besides recording transactions, you'll often find yourself having to dig deeper into financial reports and banking issues to get to the bottom of an issue or discrepancy. With an average yearly salary of $39,240, becoming a professional entry-level Bookkeeper can be the career move that you've been waiting for.
How can Penn Foster help?
Penn Foster Career School's flexible, online Bookkeeper Career Diploma can help you take your first steps toward an entry-level job you love. With foundational courses covering topics from assets, liabilities, and equity, to accounting systems, and access to QuickBooks Online Plus (™), you'll be confident that you have the basic skills business owners and companies search for. If you're ready to take the next step in your career journey, speak to one of our expert Admissions Specialists today at 1.800.275.4410.