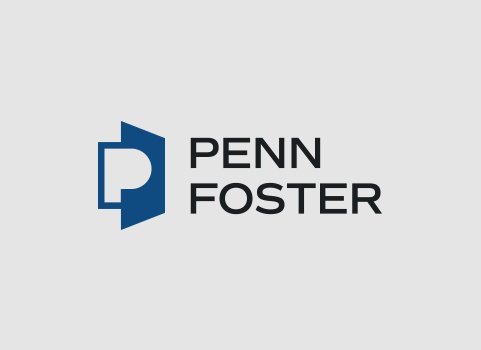 Online Learning
How to Reconnect with Your Hobbies and Why You Should
Let's face it: life can get pretty hectic sometimes. When this happens, we forget that chores and responsibilities aren't the only things that exist. We know that stepping back to take time to immerse ourselves in the things we love is fun. Unfortunately, we sometimes forget what it is we like doing and how it can improve our lives. Here's how you can reconnect or pick up a new hobby, and how it can make a positive impact on your life!
Hobbies are great ways to relax, unwind, and have fun. They're often overlooked, not being considered a priority compared to the normal hustle and bustle of daily life. But having an engaging hobby can be more than just fun; there are many benefits from mental and physical health, to improving our careers.
Hobbies can reduce stress
Actively and regularly participating in a hobby is proven to reduce stress and improve mental agility. If you've had a rough day at work, take time out to focus on something that will help you relax. When you come back, your mind will be rested, which in turn can make your to-do list seem a little less overwhelming.
Creative hobbies may be more beneficial to you than distracting yourself with a few hours of TV. Programs like our Jewelry Design and Repair Career Diploma can offer an outlet to engage your artistic side. You'll learn about gemstones as well as how to mold and cast various metals to create your own designs. Plus, you may get some nice accessories out of it!
Maybe you want to start preparing more of your own meals at home. If you're looking for ways to destress and perhaps impress friends or family, consider our Gourmet Cooking Certificate. This course can set you on the path to preparing delicious meals from breakfasts to desserts.
Improve your health through hobbies
Dedicating just a few hours each week to leisure activities you enjoy can improve your mental health. The benefits aren't just limited to the mind, though. When your stress is reduced, other parts of your health can improve. Engaging in hobbies can also lead to advantages like lowering blood pressure. This can improve sleep, increase cortisol levels, and help to better manage stress. Additionally, taking on a more active hobby can increase your overall fitness levels. If you're looking to take your well-being a step further, our Fitness and Nutrition Certificate might help reengage you with your favorite physical activities.
Better work performance
There are only so many hours in a day, so you may think making time for a hobby will take away too much from work or home responsibilities. But that break from the daily grind can actually help increase your productivity by providing time to restore clarity and focus.
Hobbies can also make you more marketable to employers. According to the U.S. Bureau of Labor and Statistics, hobbies are a great pathway to finding a new career. Doing something that you love can create a sense of purpose, increasing happiness and job satisfaction. Studies have shown those who are happy at work make better employees, which can lead to raises, promotions, and an overall better quality of life.
Take the steps to start a hobby with Penn Foster
Start reconnecting with your favorite hobbies or working towards a new career in something you love. Reach out to our Admissions Specialists today at 1-888-427-6500.