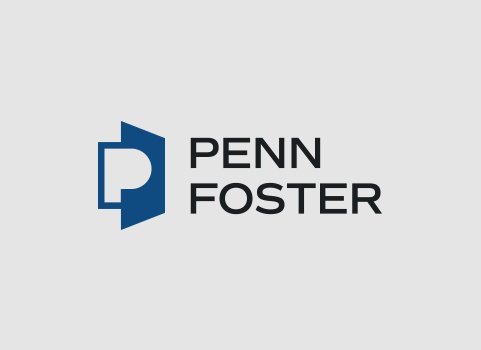 Career Advice
You are Here. Is Your Career?
Thinking about what you value most is important to prioritize your life. As your career and where you live are two key factors regarding your overall happiness, it's important to consider how they complement one another. Certain jobs are more prominent regionally. Here's how to find out what industries are thriving where you live as you think about your long-term career path.
As adults, you are facing enormous pressure to make important, and often expensive, decisions about what you want to do with your life after graduation. Without having any prior work experience in a career profession, it's tough to choose the right job path, often beginning with picking the right type of education to prepare you.
It's important to think about the practicality of your desired profession and how that fits into the lifestyle you love before you invest your time and money into preparing for it. Different regions have higher demand for certain careers. If you are set on where you want to live, set yourself up for success by planning your career around what jobs exist where you do.
Plan your job path based on your location
The job you choose, where you live, and your skills and education impact how much you can earn. It's generally true that salary and hourly wages can vary from the city to more rural areas. The wages you can earn tend to be higher in a city environment where the cost of living is higher and vice versa.
Aside from that, your role may earn more in certain locations versus others. For example, this is true for Veterinary Technicians careers that are growing in Atlanta, Dallas, and Los Angeles. The Brookings Institution, a nonprofit public policy organization, did a study on salaries for the same career in different locations.
Brookings uses another example: New Orleans, Louisiana is a great place for a nurse to make a living, but not a construction worker while the opposite could be true in upstate New York. Residents in New Orleans might consider the healthcare industry, as a high demand for nurses likely also means high demand for other medical professions.
As the study notes, knowing the average salary for the role you are aspiring to in your area can help you avoid a missed opportunity.
Do your research
Researching through Google and tools like Monster, Indeed, and Glassdoor can be a great place to begin the process of identifying top industries and careers in your area.
If you're hoping to stay close to home, but still have a steady career, see what jobs are available within an hour commute of where you live. You should be able to see what positions are most common and what positions are harder to come by.
Next, pick out a few that seem the most interesting and research how much the average pay is for that position. Determine if that would be enough to support your lifestyle and dependants.
Sign up for alerts so that you are notified when jobs you are interested in get posted. Set this up on your favorite sites so you can keep tabs on your top job picks.
Eliminate jobs or industries that are not feasible for your location. For example, there isn't likely a huge need for marine biologists in a landlocked place like Mobile, Alabama. If your desire to become a marine biologist outweighs your desire to live somewhere landlocked, it's probably time to consider a move.
On that note, if you know you want to leave your hometown but have no clue where to go, thinking about what you want to do for a career can help you pick a place to move. Take the same research steps, but instead see where you can more easily find a job in your field of interest and let that guide you.
Set yourself up for success
After doing your research, seeing what's out there, and making a decision about what you want to do, you may need to further your education to get the job you want. Guess what? It's time for more research! Not every school will offer the program you need. You may not even have any schools near you with the right program or accreditation. That doesn't mean you have to decide to pack your bags and leave home if you don't want to move.
Search online options, like Penn Foster and talk to an admissions specialist. With accredited, online education becoming more normal, you can learn where you live so you're set up to work where you live.