English Courses for College Credit
Earn college credits for English courses including topics such as Business & Technical Writing, English Composition, Information Literacy, and more with Penn Foster College.

Whether you want to get a jump-start on your college education or earn additional credits towards a degree, Penn Foster College is here to help. Study online, at your own time, and receive support when you need it from our expert faculty and staff.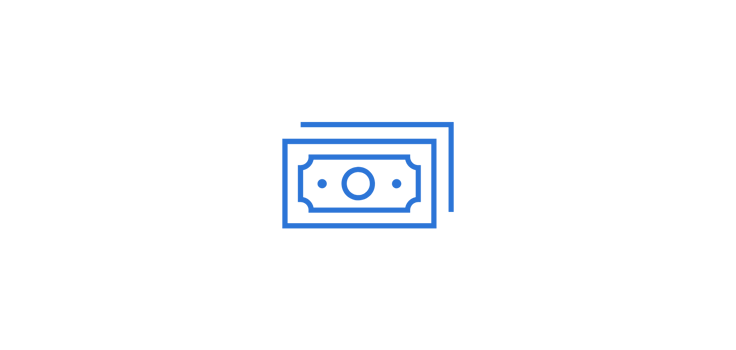 $419 per course
Ready to enroll or need a course that you don't see listed here?

Call 1-800-238-9554 to speak with an admissions specialist.
Can't find the college course you're looking for? 
At Penn Foster, we offer individual college courses in general studies, humanities, science, mathematics, business, healthcare, engineering, and more! For the full listing of available online college classes, browse our undergraduate catalogue at the link below. You'll find course descriptions, credit hours, and details on college enrollment.
View Catalogue
What's Included?
Mobile-friendly coursework
Goal setting-progress tracking
Interactive course content
Unlimited student support
Digital textbooks and study materials
FAQ
What does it mean to study English?
Studying English doesn't necessarily mean learning the language. English Studies cover the essential skills needed to write and read critically, including essential grammar rules and communication skills. No matter what career field you are in, a basic understanding of writing and English is essential to communicating with coworkers, bosses, clients, and more.
How can taking English courses online help my career?
Effective writing and reading skills are essential to success in any career, so learning how to write better can help you in your current and future jobs. Writing clear emails, memos, letters, and more can help you clearly communicate with others and help you stand out when applying for new jobs or for a promotion in your current role.
Will the credits earned in online English courses through Penn Foster transfer to other programs?
Credits earned in Penn Foster's online English courses can transfer to other Penn Foster Degree Programs or may be transferrable to another school. It's important to remember that schools have different admissions requirements when evaluating credits for transfer, so you may want to confirm that our English classes will be accepted at schools you're interested in applying to before enrolling with us.
Refund Policy
At Penn Foster, we continue to develop new ways to expand and improve student satisfaction. However, if the course isn't the right fit for you or you are not satisfied with your experience, we do offer a refund policy. If you cancel within the first 6 days of enrollment you will receive a full refund. After the first 6 days your refund amount will be based on:
Lessons completed
Tuition collected
Enrollment date
For more information, visit Penn Foster's refund policy page.

Learn even more by viewing a sample enrollment agreement.