Earn Your Accounting Essentials Certificate Online
If you're looking to learn new job skills or refresh and refine existing accounting knowledge, Penn Foster Career School's online Accounting Essentials Certificate program can help you take the first step. Refresh your resume and boost your career confidence from home, on your schedule in as little as five months.
Why Learn Accounting Skills?
Whether you're already in the finance industry, looking to stay up to date on your accounting skills, or interested in taking the first steps toward getting accountant training, our flexible, online Accounting Essentials Certificate can help you become more confident in your skills. Prepare to make the move to further your education or advance in your current position with courses on Financial Accounting, Managerial Accounting, and more.
Why Choose Penn Foster Career School?

Start and Study When You Want
Learn at home or on the go through our custom-designed, mobile-friendly student portal, available 24/7.

Dedicated Success Coaches
You're guided by Certified Instructors, Success Coaches, Teaching Assistants, and Student Support Staff - all working to help you succeed.

Curriculum for Success
Get the skills and knowledge to refresh your accounting skills or prepare to further your education in the field.

Set Your Goals and Pace
Customize your study and exam schedule with progress-tracking and goal-setting tools that keep you moving forward.​

Proven Reputation
With over 40,000 graduates in 2018 from our regionally and nationally accredited High School and Career School and nationally accredited College, you're in good hands!

Connect with Other Students
Connect in real-time with your peers in your career area in our discussion boards.
A Customized Learning Experience
With mobile-friendly coursework, progress-tracking and goal-setting tools, virtual simulations, informative videos, and personal coaches to help you succeed, the Penn Foster Experience (PFx) is online learning like no other.
Accounting Essentials Certificate Course Details
Penn Foster's online, self-paced Accounting Essentials Certificate program can help you learn or refresh financial and math skills that can help you prepare for success in the field. You'll cover foundational topics such as Mathematics for Business and Finance and Computer Applications in Accounting.
Accounting Essentials Certificate Tuition
With flexible, affordable payment options, you can get started on your Accounting Essentials Certificate online today.
Penn Foster has taught me no matter how hard things get you can always keep trying, which has encouraged me to further and better my career.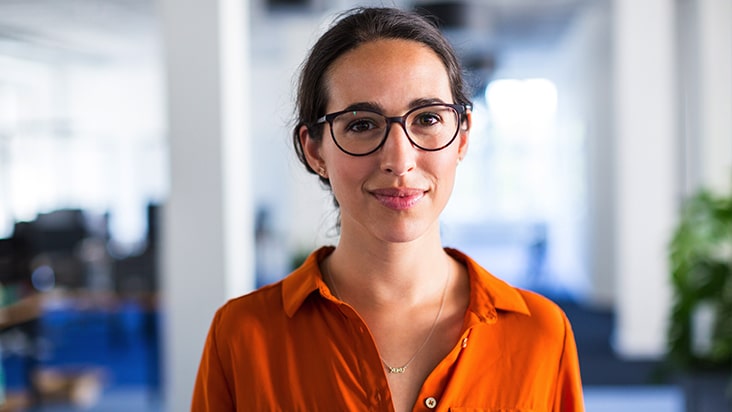 Ready To Enroll?
Get started today on your path toward career confidence and boosting your resume with Penn Foster Career School's online Accounting Essentials Certificate program.
Enroll Now
Hundreds of leading employers and workforce organizations partner with Penn Foster to attract, develop, and retain talent for today's in-demand middle skilled occupations.