Stand out with Career Readiness Bootcamp
Nine out of ten employers say they need employees with soft skills — the "power skills" you need to stand out in any job. Invest in yourself with our Career Readiness Bootcamp, and learn how to become a better employee with lessons covering teamwork, planning and organizing, productivity tools, integrity, customer focus, and more.
Why Career Readiness Bootcamp?
Whether you're currently a student, on the hunt for a job, or working in your field, our online Career Readiness Bootcamp was created for you. Companies across the U.S. say it is becoming increasingly difficult to find applicants who can communicate clearly, take initiative, problem-solve, and get along with co-workers.* Show employers you've got what it takes by taking the next step toward becoming desirable in today's workplace and unlocking career advancement opportunities.
9 Career Skills You Can Learn At Your Own Pace
Tuition
With affordable payment options, you can start training in the Career Readiness Bootcamp online today. Best of all, everything you need is included, and you can begin right away.
When companies are assessing job candidates, they're looking for the best of both worlds: someone who is not only proficient in a particular function, but also has the right personality.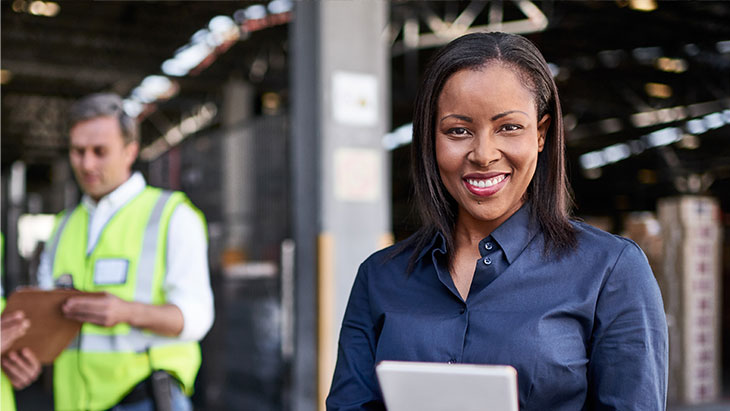 Ready To Enroll?
Get started today on your path to scenario-based learning with an accredited, online program that supports your on-the-go lifestyle.
Enroll Now
Penn Foster partners with hundreds of secondary & post-secondary schools, employers, and youth organizations.