Earn Your Pet and Dog Grooming Certificate Online
If you love animals, why not pursue a career that allows you to work with them each day as your job? Learn how to become a dog and cat groomer with Penn Foster Career School's Pet Grooming training, or simply learn how to better groom your own pets. Our online Pet Grooming Certificate program can be completed online in as little as two months, at your own pace, wherever is most convenient for you.
Why Become a Pet Groomer?
Pet groomers can be found working in a humane society, veterinary clinic, pet store, or kennel. Plus, our pet grooming classes allow you to save money and anxiety for both you and your pets by grooming your pets yourself! According to the Bureau of Labor Statistics, animal care jobs are expected to grow 22% from 2016 to 2026. There's no better time to get certified as a Professional Pet Groomer and begin your career!
Why Choose Penn Foster Career School?

Start and Study When You Want
Learn at home or on the go through our custom-designed, mobile-friendly student portal, available 24/7.

Dedicated Success Coaches
You're guided by Certified Instructors, Success Coaches, Teaching Assistants, and Student Support Staff - all working to help you succeed.

Curriculum for Success
Get the skills and knowledge you need to help you prepare to become a Pet Groomer.

Set Your Goals and Pace
Customize your study and exam schedule with progress-tracking and goal-setting tools that keep you moving forward.​

Proven Reputation
With 44,000 graduates in 2017 from our regionally and nationally accredited High School and Career School and nationally accredited College, you're in good hands!

Connect with Other Students
Connect in real-time with other Pet Grooming students in the Penn Foster Community.
A Customized Learning Experience
With mobile-friendly coursework, progress-tracking and goal-setting tools, virtual simulations, informative videos, and personal coaches to help you succeed, the Penn Foster Experience (PFx) is online learning like no other.
Pet Grooming Course Details
In our online Pet Grooming School, you can learn how to groom and handle all breeds of dogs and cats. You'll develop an understanding of dog and cat anatomy, personalities, behavior, and more. As part of the program, you'll receive several grooming tools, including a universal comb, dog nail trimmers, and a dog slicker brush, that will help you in your job.
Pet Grooming Certificate Tuition
With flexible, affordable payment options, you can get started on your Pet Grooming training online today.
It feels great to have graduated two times from Penn Foster already... I am mostly proud of myself for the fact that I'm Certified in Pet Grooming and Certified in Natural Pet Care and can used them both to succeed in my grooming business.

I liked that you could move at your own pace during the program. Everyone should be entitled to learn at their own comfort pace, Penn Foster agrees with that. They really help you with anything you may be dealing with and the lessons are very clear and give you a very in-depth understanding of the lessons.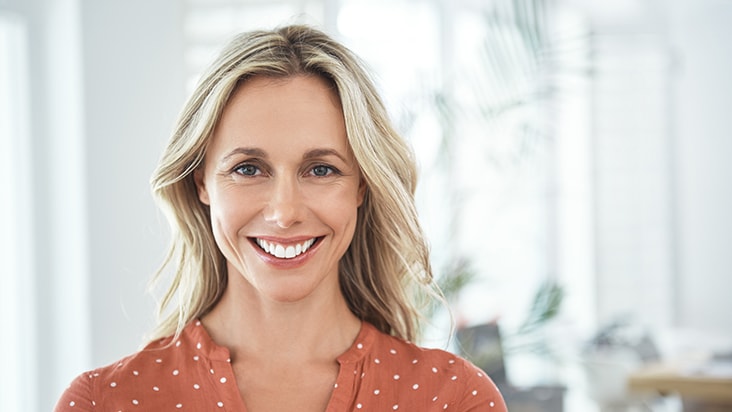 Ready To Enroll?
Get started today on your path towards helping animals and pet owners as a pet groomer with Penn Foster Career School's accredited, online program.
Enroll Now
Hundreds of leading employers and workforce organizations partner with Penn Foster to attract, develop, and retain talent for today's in-demand middle skilled occupations.