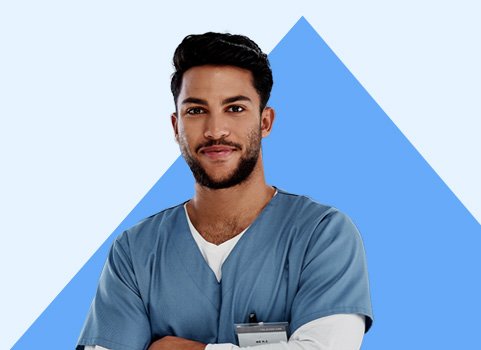 Healthcare
Job Guides
Which Healthcare Certifications Pay the Most? A Guide to Higher-Earning Medical Jobs Through Certification
Medical certifications can help you earn more and gain job stability. And you often don't need a degree to get one. Here are the 10 healthcare certifications that pay well and you can start today.
In today's competitive job market, having a specialized skill set and the right certification can significantly affect your earning potential and job stability.
This guide is designed to help you explore the top healthcare certifications that can lead to the highest-paying jobs in the medical and healthcare fields. We will discuss various roles, including patient-facing and non-patient-facing positions.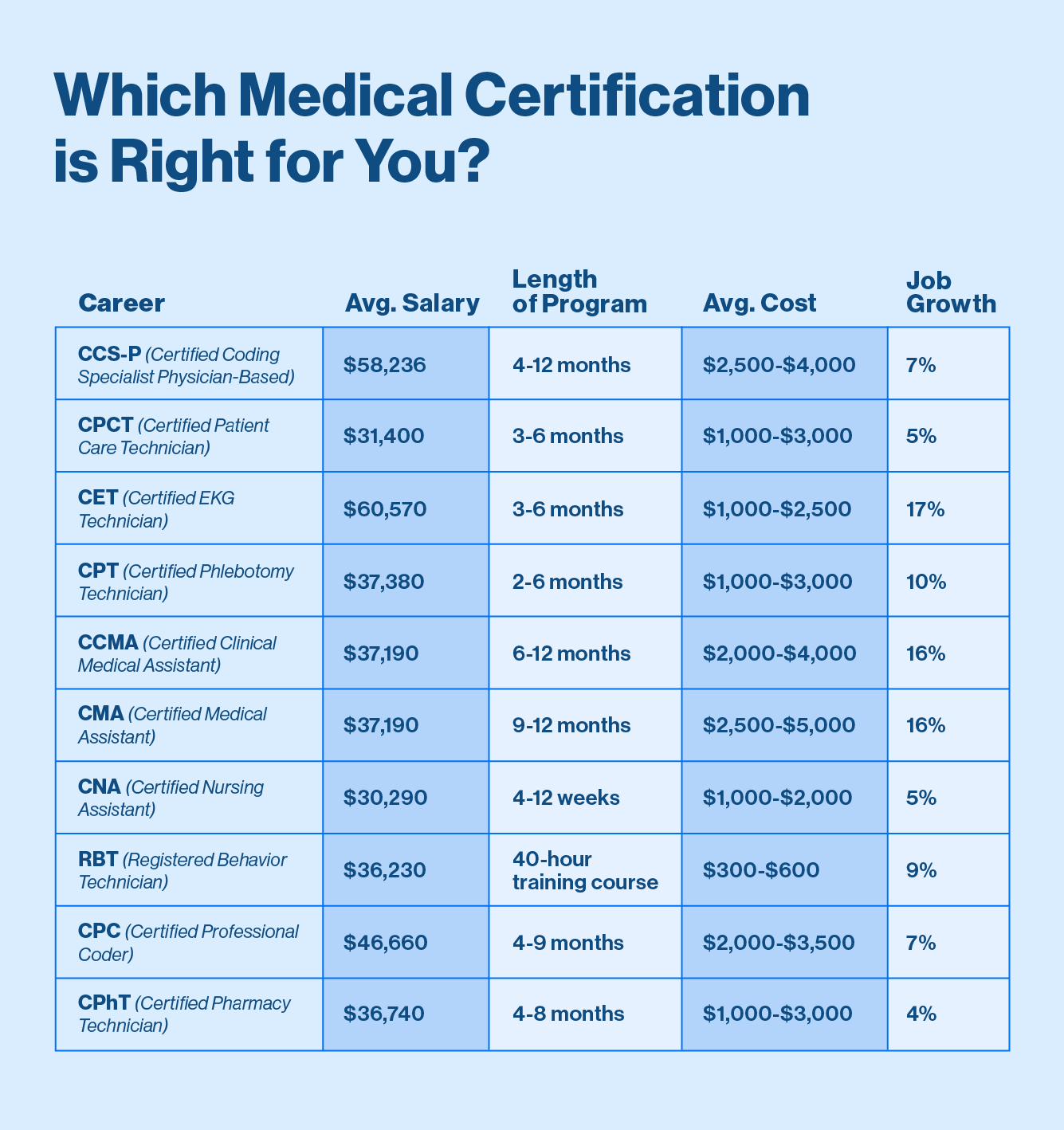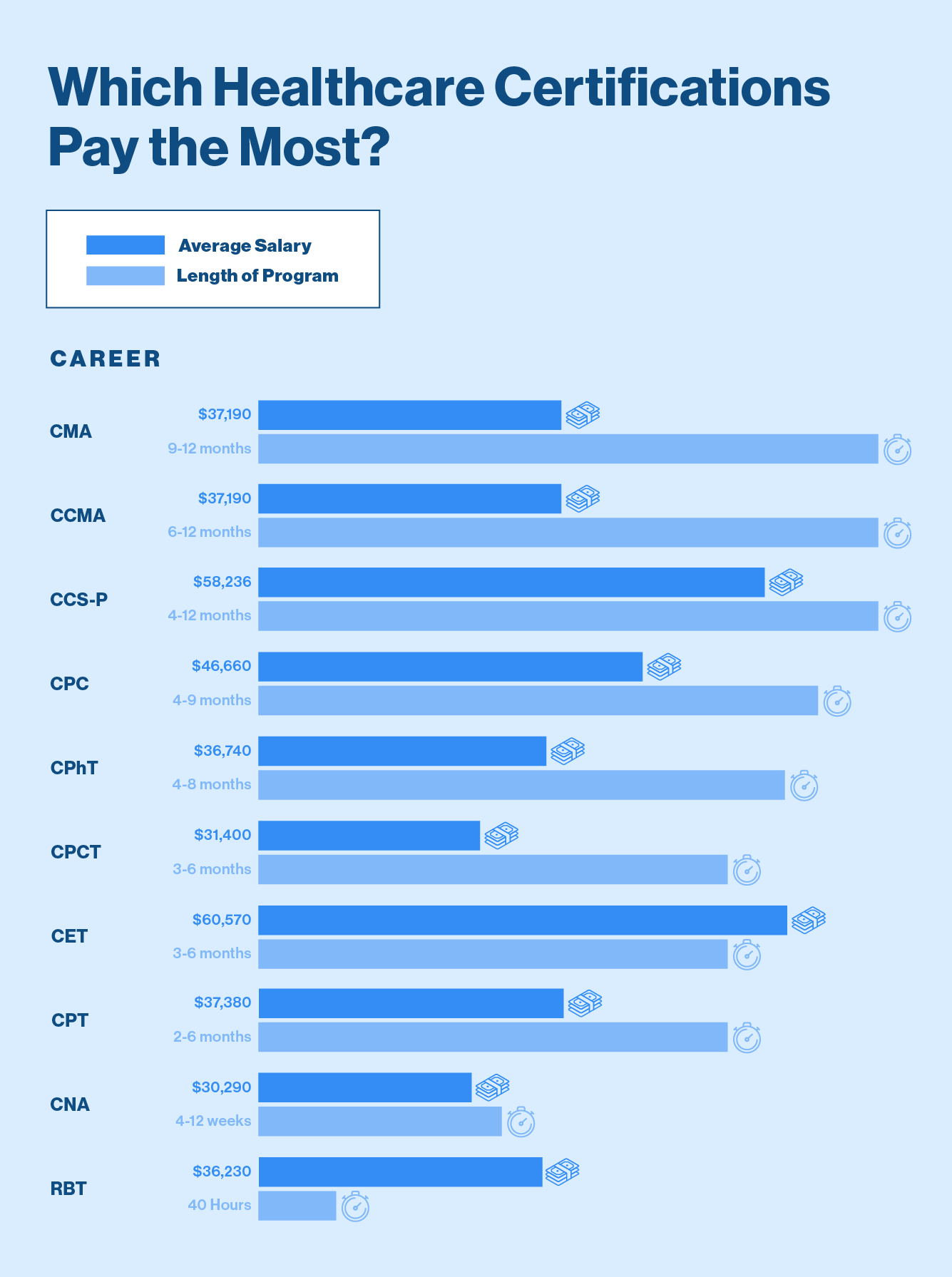 The healthcare industry is constantly evolving and expanding with numerous professional growth opportunities. By pursuing advanced certifications, you can enhance your skills and secure a promising future with higher-paying positions. To achieve this, it may be crucial to acquire the necessary training and education through Penn Foster and our partner schools, which offer comprehensive online healthcare career programs tailored to each certification's specific requirements.
As you embark on this exciting journey, remember that your dedication and hard work will ultimately pave the way for a fulfilling and financially rewarding career in healthcare. So, take the first step towards your success today by enrolling in a program that will equip you with the knowledge and expertise to excel in your chosen healthcare field and unlock the doors to a brighter future.