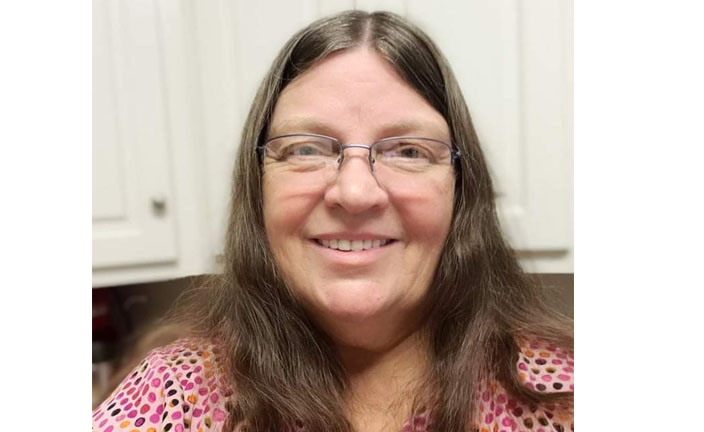 At Penn Foster, our instructors care passionately about the subjects they teach and the future of the fields they dedicate their lives to. Medical billing and coding instructor, Diana Murphy, works directly with learners to help them succeed in the program, so that they learn the skills that really matter when it comes to helping patients have positive experience in hospitals and doctor's offices. We interviewed her to learn why she loves medical billing and coding and helping those pursuing a job in the profession.
Tell us what you teach at Penn Foster and why you're passionate about it.
Diana: As an allied health instructor, I have been teaching the Medical Billing and Coding courses, and the Reimbursement Methodology class. I am very passionate about the subjects I teach because I want my students to be able to help take care of their patients, enabling them to receive the care they need, as well as insuring the physicians get reimbursed for their services. If individuals handling the reimbursement for a medical facility are not knowledgeable and proficient in the subject, they will not be able to do that.
How did you get into medical billing and coding?
Diana: I started out as a full-charge bookkeeper and part-time home healthcare professional for the elderly. I believe that healthcare reimbursement with coding knowledge would combine both my love for numbers and taking care of individuals - and I was right. I have been able to help process individual's medical claims and get them paid. This allows the patient to be able to have the care their doctors deem they need, as well as providing payment to the physicians allowing them to be there for their patients.
Tell us a bit more about yourself!
Diana: I have been blessed with a loving husband going onto 38 years, 4 girls, 7 grandchildren, and 2 four legged babies. Although I am an empty nester, I enjoy family time, swimming, and any type of crafts. My ideal quiet times would be watching the sun set on the beach or curling up with a good book. For an outing, I enjoy live performances, and of course Disney World or Sea World are special places to go as well.
How can a learner get into a career in medical billing and coding? Is now a good time to pursue this career?
Diana: It is a good field to be in right now. An individual working on getting their certification in coding and billing shows they are the professional a medical company would benefit from having on their team. The medical field needs individuals with knowledge on billing and coding and understanding the insurance world, insuring proper reimbursement on claims.
What's something you think would be helpful for learners to know to succeed in their studies?
Diana: I tell all my students that "knowledge is power" and that is what they need on their side to be successful, knowledge.
What does it mean to you to help Penn Foster learners get a good education?
Diana: I know in my heart that I am molding individuals to take my place to be able to provide quality of care in the medical field. Who knows - one day one of my students might be the one making sure I can get the care I need from my doctors by ensuring my claims are processed correctly and that my physician can continue to be there for me.
What's the best part about being a teacher?
Diana: The best part about being a teacher is when I can see my students understand the material, like when the light bulb goes off and they truly get it.
If you could give our learners one piece of advice, what would it be?
Diana: Be positive about yourself and have faith that you can do it. Every one of us has been where you are in the beginning of your educational journey.
Learn more about preparing for a medical billing and coding career
If you're interested in learning more about Penn Foster's Medical Billing and Coding Program, you can request information on our website. Our admissions specialists are here to help answer your questions. Call us at 1-800-275-4410 to get started.