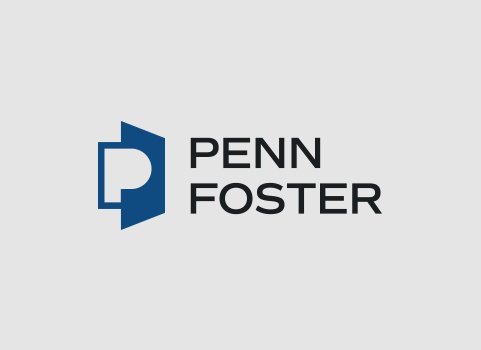 High School
High School for Adult Learners
5 Successful People Who Went Back To Finish High School
People drop out of high school for a variety of reasons, but so many high school dropouts eventually return to earn their high school diploma. Here are five successful people that overcame a number of hardships and eventually earned their high school diploma.
People drop out of high school for a variety of reasons, from financial hardship and family trouble to life complications and even boredom. Whatever the reason, many high school dropouts feel compelled to finish what they've started, and eventually return to high school to earn a diploma. Here are five successful people who did just that.
Mark Wahlberg, Actor
Mark Wahlberg attended Copley Square High School in Boston, but dropped out at the age of 14. Known as rapper Marky Mark in his earlier years, Wahlberg transitioned into acting and even won an Academy Award before going back to high school. Wahlberg received his high school diploma through an online school in June 2013. Wahlberg is also a successful restauranteur, expanding his family-owned restaurant into an international chain.
You might also enjoy: Going Back to School as an Adult (FAQs)
Nicole Kidman, Actress
Already an accomplished actress, Nicole Kidman quit her studies at North Sydney Girls High School at the age of 17, when her mother received a diagnosis of breast cancer. Kidman switched her academic focus to massage so that she could help her mother with therapy. Kidman later returned to her studies, attending the Victorian College of the Arts and the Australian Theatre for Young People. She is now an Academy Award and Golden Globe winner, as well as a dedicated philanthropist and chart-topping singer.
Colonel Harland Sanders, Entrepreneur
Colonel Harland Sanders, founder of Kentucky Fried Chicken, dropped out of elementary school. His father died when Harland was six, and his mother was often working away from the home for days at a time to support her three children. Sanders had to drop out of school and learn to cook in order to take care of his younger siblings. His mother remarried a few years later, when she sent Sanders off to work as a farmhand at the age of 12. He later took correspondence courses and eventually earned two degrees.
You might also enjoy: Advantages of Having a High School Diploma
Albert Einstein, Theoretical Physicist
Albert Einstein dropped out of high school at the age of 15 because he felt traditional schooling left little room for questioning or thought. After leaving high school, Einstein failed the entrance exam to the Swiss Federal Institute of Technology. He then completed his education at a Swiss school in Aarau. He later passed the entrance exam and gained entry to the institute, where he fell in love with physics.
W. Clement Stone, American Businessman/Author
When W. Clement Stone was 3 years old, his father died and left his family in debt. To help support his family, Stone began selling newspapers when he was 6 years old and owned his own newsstand by the age of 13. Stone quit high school to help his mother sell casualty insurance. He later attended high school courses at night, eventually receiving his diploma from Young Men's Christian Association Central High School in Chicago. Later, Stone studied at Detroit College of Law and Northwestern University. Stone and his mother enjoyed great success in the insurance business, and Stone went on to become the publisher of Success magazine.
You might also enjoy: Are Online High School Diplomas Legit?
Feeling inspired? Penn Foster High School can help you finish your education and earn your high school diploma. Contact us today to learn more.