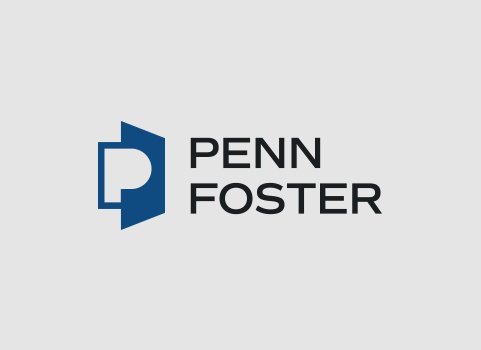 Skilled Trades and Industrial
Construction Trades Careers and How to Find the Perfect One for You
If you're the kind of person who loves working with your hands, pursuing a career in the construction trades is a great option, and one that can provide wonderful job security and competitive pay. Not only that, for people who are looking to pursue a job that doesn't require them to spend years of time or tons of money on education and training, the construction trades are a perfect career option for people wanting to start working relatively quickly.
Benefits of working in the construction trades
For one, receiving the proper training through a trade school program is often less expensive and less time consuming than attending a technical college or earning a traditional 4-year college or university degree.
The average annual tuition and fees for a four-year bachelor's degree in the United States is $8,893 for in-state attendees of public colleges, $22,203 for out-of-state attendees of public colleges, and $30,094 for private nonprofit colleges. Meanwhile, training programs for the skilled trades often take 6 months to 2 years to complete, and may cost under $1,000 depending on where you receive your training.
Additionally, skilled trades roles often offer competitive pay. For example, the average annual salary for a plumber is currently listed as $56,330 per year.
What type of construction trades roles are there?
There are plenty of great careers currently available within the skilled trades industry. So, if pursuing a career in this field is something you're considering, there are various interesting roles to explore while figuring out which one is right for you. Some of the main jobs available within the skilled trades industry are:
A number of these jobs require certain education requirements, so depending on what field you're interested in pursuing, you should check to make sure you're receiving the proper training to help you get started. If you click on any of the roles listed above, you can browse the online training programs offered at Penn Foster that can help you prepare to start working in one of these roles.
Read more: 10 Skilled Trades Jobs in Demand Right Now
Train for a construction trades career online
Penn Foster offers an affordable, online training program to individuals looking to pursue a new career or advance a current career within the skilled trades. If pursuing a program like this is something you're interested in learning more about, reach out to our Admissions Specialists at 1-888-427-6500.