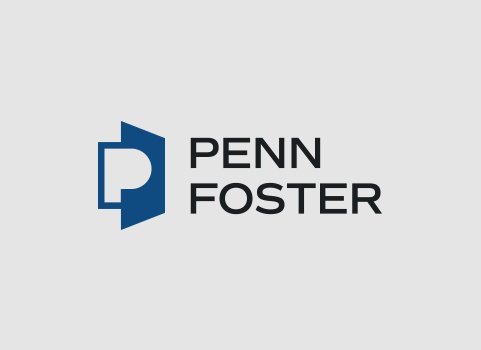 High School
Student Stories
Finding Inspiration from a High School Graduate
At Penn Foster, our mission is to enhance the lives of our students. But that often goes both ways! Our students motivate and inspire us and make our jobs feel worthwhile. Ensuring our students succeed is at the core of what we do, and it's a job worth doing. Here's some of what Katurah experiences interacting with our learners every day.
Admissions Team Lead Keturah Scherbenco has had many calls that have made an impact on her, but one call in particular stands out. An 18-year-old student from Massachusetts was hesitant about enrolling when he called her, doubting his abilities and himself. A senior in high school, she recalls the student explaining how he dropped out due to some upsets in his life. Then, the pandemic hit and restrictions halted his efforts to earn a GED. Without much support at home, the student and Keturah discussed his dreams of eventually attending a music school in New York.
Keturah set up the student to have his transcripts evaluated, an important step to help lower his tuition. A week later, Keturah informed the student he only had 13 courses to complete before he would be a high school graduate. A week after that, he enrolled.
"I knew when we got off the phone that he was extremely excited and motivated to work through our program as quickly as he could, but I had no idea how motivated he really was," Keturah said.
Keturah and the student kept in touch. Three days after he enrolled, he reached out to her and said he completed some courses. A few weeks after that, he only had a handful of courses left to complete.
"This young man, who had gone through so much in his life already, who had doubted himself, his abilities, and that he would ever accomplish anything got his [high school] diploma with us in less than one month! When he emailed me and told me that he was done, I teared up," she said.
Keturah responded, explaining how proud she was of him.
"He replied with, 'Next I'm applying to Berklee! Thank you so much for your help through all of this.' That young man was an inspiration to me, and I will always remember him," Keturah said.
At the time of the call, Keturah had only been with Penn Foster for 10 months. She said that call and that student has allowed her to encourage those who wish to enroll but may not have faith in themselves. She lets them know that they can accomplish anything if they have the support behind them.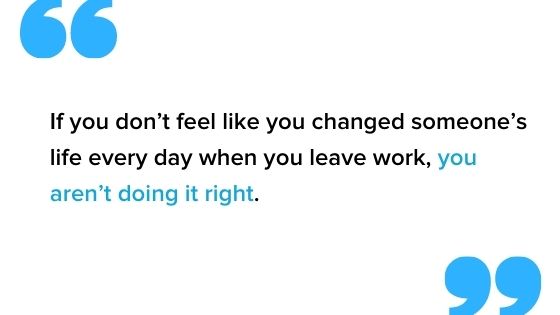 "Being able to be cheerleaders for [students] and get them started, knowing that it is the first step towards them accomplishing that goal; that you helped to do that, nothing beats that," she said.
Keturah doesn't consider what she does "work" because she loves it.
"If you don't feel like you changed someone's life every day when you leave work, you aren't doing it right," Keturah said.
Throughout the changes in the past year due to the pandemic, she feels like management and Penn Foster as a whole has done everything they can to help not only their students, but their employees. And she has no plans on leaving.
"I am always putting in 110% towards my callers, my team, and this company. I definitely feel that it is all recognized, appreciated, and rewarded," she said.
More student success stories:
Become a dream maker.
At Penn Foster, we're continuously growing and looking for dream makers to join our team. If you're ready to start changing lives, visit our career page.