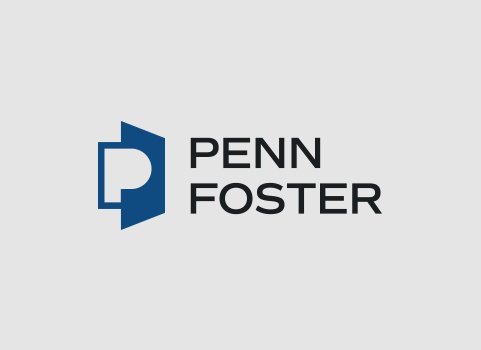 Travel and Hospitality
How to Become a Guest Service Agent
Guest service agents are trained to provide outstanding service on the front lines of the hospitality industry. Here are a few tips to help you get started on your path towards becoming a valued member of the hospitality industry as a concierge or guest service agent!
Guest service agents are trained to provide outstanding service on the front lines of the hospitality industry. Whether it's helping a visiting tourist find local hot-spots or accommodating a guest's special requests, concierges and guest service agents are constantly interacting with clients to guarantee their satisfaction. Recently, we discussed the must-have qualities of guest service agents. Today, we'll go over a few steps to help you on your career path towards becoming a guest service agent:
Find training opportunities. While many hotels or resorts have a training period for new hires, taking guest service agent or concierge training courses is a great way to distinguish yourself from others trying to break into the field. Consider taking guest service agent training courses online to gain knowledge and skills valuable for a career in the hospitality industry - and with online courses, you can learn whenever you want, wherever you want!
Work on your soft skills. Strong interpersonal skills and leadership qualities are extremely important for guest service agents. Because concierges and guest service agents are in constant communication with clients, it's incredibly important for those in the hospitality industry to be able to effectively communicate with others in a clear, friendly way. Some people naturally have strong communication and leadership skills, but if you're someone who can use some training in that area, consider taking a short soft skills training course.
Become a local expert. As a guest service agent, you'll be relied upon to provide expert local knowledge. Whether it's a travelling businessman that needs a reliable restaurant recommendation, or a vacationing family looking to kill a few hours, clients will be turning to you to help them make their trips enjoyable. Before you start your guest service agent job, take the time to become a local expert. Brush up on nearby restaurants, tourist attractions, pharmacies, and anything else an out-of-towner might need to find in a pinch. Successful guest service agents are ones that can help ease a client's mind, and a helpful concierge can go a long way in making someone else's trip enjoyable.
If you are someone that enjoys customer interaction, problem-solving, and a fast-paced environment, consider the three steps above as your cornerstones to a career where you can enjoy all three. Stay tuned to the Student Life Blog as we continue to offer tips for prospective and professional guest service agents alike - and if you're serious about guest service agent training, we've got you covered.