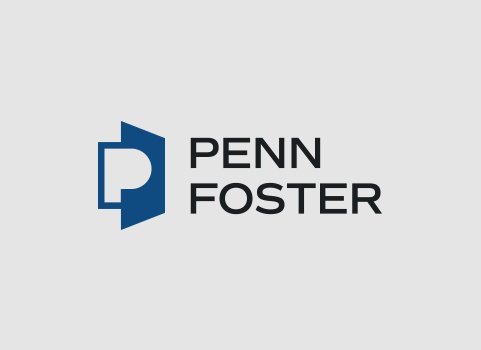 Child Care and Education
How to Succeed as an Introverted Early Childhood Education Teacher
Early childhood educators must be able to work in a high-energy, attention-demanding environment. For introverted teachers, the early childhood classroom can be daunting! Here are a few tips to help introverts get through the day so they can continue to act as great role models for their students.
Teachers are instrumental in helping children realize their potential – especially early childhood educators. Being a teacher to such young children requires high energy, significant interaction, and perseverance. Being fully present at every moment in the classroom can be daunting, particularly if you are introverted. Not to worry - these tried-and-true tips can help you avoid burning out and become a great role model for the leaders of tomorrow.
Establish a Healthy Sleep Schedule
For many teachers, getting 7-8 hours each night is easier said than done, especially if they have kids of their own. Everyone has their own strategy for getting enough sleep, from meditating to reading to drinking a small cup of tea. Whatever you do, ensure you go to sleep around the same time every night, even on the weekends. This helps regulate your body's internal clock and leads to more well-rested days in the classroom.
Take Breaks
When your students are eating lunch or enjoying recess, it's prime time for you to take a break and collect your thoughts. Take a few deep breaths, read a few pages, or go for a walk outside. Even a brief 10-minute break can re-energize your mind and help you finish the school day strong.
Plan Ahead
As an introvert, it can be nerve-wracking to come up with a lesson or activity on the spot. New teachers often struggle with outlining their day from start to end, but success comes with experience. The better you plan your school day, the less anxious you will feel. Keep trying; after some trial and error, you will feel much more confident standing in front of the class and interacting with your students.
Make One Good Friend
Find at least one other staff member you can confide in. Having this meaningful connection gives you something to look forward to each day and can help you feel at ease during tough times. Introvert or extrovert, all of us are designed to enjoy some degree of social interaction, even if it's just a few minutes each day.
Use Your Introversion to Your Advantage
For teachers, being introverted can be a blessing in disguise. Introverts are often more observant of students' needs and can provide tailored attention to kids with different personalities, especially those who could use a confidence boost.
While adjusting to the demanding nature of early childhood education may be tough for introverts, it's not impossible! Follow the steps above to make the most of your personality type and make a significant impact on the lives of young children. If you are just starting to consider a rewarding career in early childhood education, earn skills that may help you get started through an early childhood education career program.
Source
How to Survive as an Introverted Teacher | What I Have Learned
5 Personality Traits of a Great Teacher | Penn Foster Student Life Blog