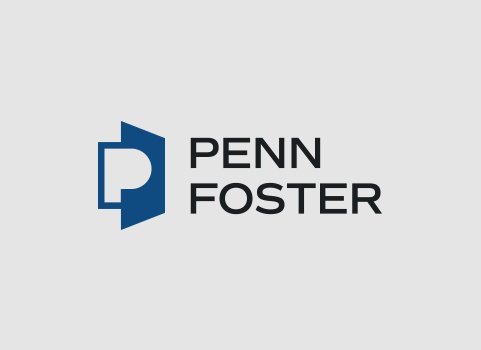 Child Care and Education
5 Personality Traits of a Great Teacher
What makes a good teacher? Do you see yourself in any of these answers? If so, pursuing a degree as an Early Childhood Educator may be for you.
Getting an early childhood education degree online is one of the best ways to make a positive impact on society. Early childhood educators have the chance to shape the minds of future generations and work in a respected role.
Are you considering working toward an Associate Degree in Early Childhood Education? Here are some of the traits that indicate you have what it takes to be a good teacher:
You love children
It almost goes without saying, but a good teacher will have a genuine love for children and find joy in helping them learn and thrive. If you are the type of person who is happiest when you're working with children, then teaching might be for you!
Read more: How to Become a Preschool Teacher (6 Things to Know Before You Start)
You have respect for children
It is hard to teach someone who can sense you don't respect them, and young children are surprisingly good at recognizing these things. If you have a genuine respect for children and their potential, pursuing a degree in early childhood education is certainly worth consideration.
Read more: Benefits of Dramatic Play in Early Childhood Education
You have plenty of patience
Parents who have just one child need a lot of patience when dealing with their little one. Multiply that by 20 children or more, and you can see how much patience it takes to teach young children. You'll need a long fuse and the ability to handle a wide range of patience-testing events.
Read more: How to Write a Lesson Play for Early Childhood Education
You can handle stressful situations with ease
This trait goes hand-in-hand with the previous one. Even the best classes of young children will have stressful situations. Unruly kids, injuries and accidents, and conflicts among the students are just a few of the problems that you are certain to face as a teacher. You must be able to deal with these situations while maintaining your composure.
Read more: Top 10 Reasons to Become a Childcare Professional (Infographic)
You love learning and are open-minded
A good teacher will have a love not just for teaching, but for learning as well. The best teachers should always be looking for new and better ways to make a positive impact on students, and should be open to those ideas wherever they come from. Interestingly, most great teachers say that they are constantly learning from their students.
Do you have the type of personality it takes to become a great teacher? Contact Penn Foster College today to learn more about how you can get started in this field.
Sources:
https://www.facultyfocus.com/articles/philosophy-of-teaching/nine-characteristics-of-a-great-teacher/