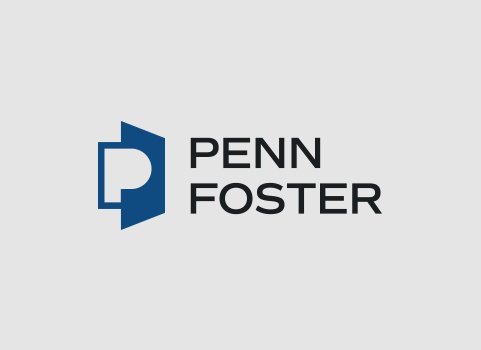 Healthcare
Is Health Care Management a Good Career?
Health care management is the management of health care systems, hospitals, other medical facilities, and even entire hospital networks. Those who work in the role are responsible for making sure different departments run smoothly, qualified employees are hired, and specific goals are reached. But is it the right career for you? Here's what you should know.
What is health care management?
The most effective health care managers are detail-oriented and analytical, with developed leadership, communication, and technical skills. While some processes can be learned on the job, understanding the ins and outs of the health care industry, from office procedures to pharmacology, can be vital to being successful. But before deciding to go to school for health care management, you might be wondering: will this help me get a job? Here's what you need to know about the field to help you decide whether or not it's the job for you!
What careers are in health care management?
Health care management isn't just the title of one specific role. The name can be an umbrella term for a variety of jobs that fall under administration and support. You're not limited to one option when you graduate from a health care management school. How can you choose the one that's right for you?
When you graduate with an associate's degree in health care management, you can apply for entry-level positions like
Administrative Support Specialist
Administrative Coordinator
Patient Service Representative
Doctor's Office or Clinic Office Manager
Each career option will require you to blend your business, management, and medical skills to perform your daily tasks.
What classes do you take for a health care management degree?
If your education is supposed to prepare you to confidently apply to entry-level positions in health care management, what should you be learning? In our online degree program, you'll build foundational knowledge at your own pace with courses such as
Medical Terminology. In this class, you'll cover the medical terms you'll encounter working in the health care field.
Anatomy and Physiology. You'll learn about general body terms, structures, functions, and processes, as well as different body systems.
Reimbursement Methodologies. This course prepares you to understand different insurance types, what rules govern the submission of claims to each type of insurance, and how to manage claims.
Department Management. You'll develop an understanding of basic management principles in health care, which can also be applied to leadership and management roles in any industry.
More career resources:
Take the first steps toward a health care career with Penn Foster.
An entry-level health care management career can help you take the first steps toward a job you love. With Penn Foster's online Health Care Management Associate's Degree, you can prepare for the future you want on your schedule. Enroll online today or call to speak with an Admission Specialist at 1-888-427-6500.