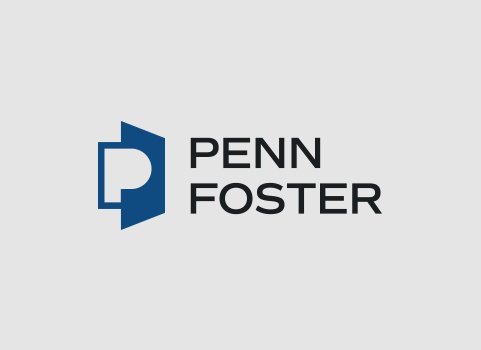 Online Learning
Should I Take Online Classes?
If you've got a busy life and don't think you can add classroom time to your list of daily responsibilities, taking online classes could be the perfect option for you. But is enrolling in an online school going to help you succeed? Here's how to figure out if you should take the next step and enroll in an online program.
How to know if online school is right for you?
When making room in your busy schedule is already near impossible, the thought of going back to school to finish or further your education seems out of the question. Between the commute to and from school to attend classes and having to meet strict deadlines for papers and exams, there's just not enough time in the day. That's where online classes can make a difference! Here's how to decide if enrolling in online school is the best choice for you.
Who are online classes for?
Online classes aren't just for one type of student. In fact, the convenience and flexibility of online school can allow almost anyone to pursue their goals on their schedule. However, if you're nervous that you may not be right for online school, think about whether you have any of the following traits that can help you succeed!
You're independent. An online student makes their own schedule, which does offer a lot of flexibility. It also means you should be able to keep yourself on track and focused as much as possible. While teachers are here to help with any questions about assignments and lessons, they won't be looking over your shoulder reminding you to finish your study guide or start the next exam.
You're focused. When your life is busy, it can be tough to decide when and where to study—if you even have a quiet space you can use. Being able to focus when you need to, despite any chaos around you—chores, stress from work, and more—is a talent.
You want to make a change. The most important trait needed to be a successful online student is the desire to make a change in your life. Whether that's completing your high school diploma because you didn't get a chance to in the past, or learning something new that can help you prepare for a different career, wanting to change something is the first step. Focus, independence, and more can follow that.
Is taking online classes a good idea?
If you're interested in furthering your education but don't know how you'll make the time for classes and exams, online courses could be a great idea. With the flexibility to study when and where you want, you can find ways to balance reaching your goals with day-to-day life. It's important, though, to ensure that the online school you enroll in is legitimate.
Taking online classes at a legitimate, licensed school could help you prepare to grow your confidence in your current job, start a new role, take the next step in your education journey, or prepare you to sit for industry certification exams that could boost your resume. But knowing if taking online classes is a good idea is something you should decide for yourself. Are you busy, but still want to learn? Do you think it's time to make a change in your life but don't know if you could find an affordable option to help you get there? Considering an online option like Penn Foster is something you should look into.
Why go to online school?
Online schools like Penn Foster offer the opportunity to shape your education and career on your timeline. You can get started when you're ready, study when you have free time, and learn in the way that works best for you. More and more people are taking going to online school than ever, so there's no better time than now to start the next chapter in your education or career.
Ready to get started? Learn more about the online programs Penn Foster offers and reach out to an expert Admissions Specialist today at 1-888-427-6500.