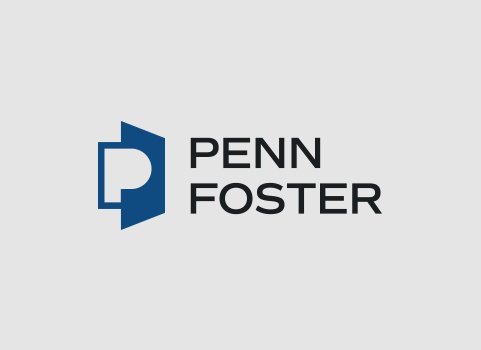 What Can I Do with a Degree in Business Management?
A degree in business management can go a long way - if you know how to use it! Here are a few different ways you can leverage your business degree to find success in a variety of industries.
While some career school and college programs teach you skills specific to one industry, others provide you with knowledge that can be applied in a variety of settings. Many people pursue a degree in business management because they know that the skills learned in that program can be used to benefit a large number of organizations across several different industries. If you're a business management student that is unsure of where your career path is headed after graduation, we've got you covered. Check out just a few of the career opportunities available to business management graduates below to learn exactly how your skills can be put to good use.
Management. While some students pursue a business degree because they are interested in the inner-workings of how businesses run, others do so because of their desire to manage and lead organizations. If your goal is to obtain a leadership role, a degree in business management is a great place to start. However, it's important to note that companies typically don't appoint people to leadership roles right after college graduation, so be prepared for a few years of mid-level work experience before you start managing others.
Retail and sales. When it comes to jobs in retail for business graduates, think bigger than stocking shelves and making sales calls. Business graduates are sought after in the retail space for in-store, back office, and travelling roles in both large and small business, as their knowledge of global markets can be highly beneficial to companies in almost every industry.
Accounting and finance. While many people aiming for a career in finance will get an accounting degree - rather than a business degree - many college-level business programs cover aspects of accounting and finance as it relates to business management. Business graduates hired for an accounting role may be asked to report on a company's financial situation, advise colleagues and clients on tax issues, and assist in mergers and acquisitions.
Non-profit organizations. While these organizations might not always be able to match the salary offered by larger companies, business grads looking for new opportunities should expand their searches to non-profits. Working for a non-profit organization is a great way to lend your business expertise while gaining valuable experience, as employees at a tend to juggle several responsibilities at once. If you are a business student that hopes to one day obtain a leadership role but needs mid-level work experience, non-profits are the place to start.
As a business management graduate, you have the flexibility to create your own career path based on the type of work you like to do, the industry in which you would like to work, and the level of education you are willing to obtain. Need more help planning your career post-graduation? Here are a few resources for business management students and graduates that might help:
Sources
Best-Paying Jobs for Business Managers | Monster