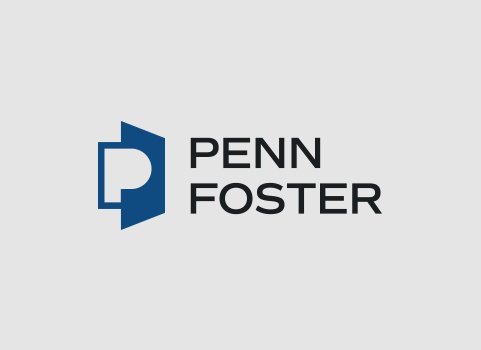 Career Advice
What Careers Can I Train for in 6 Months or Less?
Preparing to make a career move doesn't have to take years. Depending on what you're interested in, it's possible to take the next steps toward a job you enjoy in six months or less. Here are some careers to consider training for right now.
The time and money it would take to learn a new skill and gain the diploma, or degree, required for job applications has stopped you from making a career move for years. But studying and training for a satisfying entry-level career doesn't have to take so long. In fact, depending on your what you want to do and have time for, there are more than a handful of jobs you can work toward in less than a year. Looking to make a timely change? Here are some careers you can train for online in as little as six months.
Healthcare careers you can train for in 6 months or less
The healthcare field covers a wide range of roles from administrative to surgical. While becoming a doctor, nurse, or even medical assistant often requires years of formal education before gaining hands-on training, there are many jobs that are vital to the industry and patient care that take much less time to learn. If you're looking to get your foot in the door in the medical field, starting out in a support role is a solid first step. Some roles you can train for this year include:
Physical Therapy Aide. Physical therapy aides are vital support for therapists and their assistants and make a huge impact on quality patient care. You'll cover medical terminology, treatment techniques, and more - all of which can be completed in as little as 3 months.
Home Health Aide. Older and ill patients often need someone who can come to them to make sure their health is on track. As a home health aide, you'd work for an agency and check on assigned patients on a regular basis. Including online courses and an externship to gain hands on experience, you can complete this program is as little as 6 months.
Read more: Your Guide to a Midlife Career Change
Creative careers you can train for in 6 months or less
Creative careers often offer the flexibility of being able to start your own business or work as a freelancer, as well as having the opportunity to work for a company. Whether you want to be your own boss or find a job with a local business, having documented training in your creative interests can make it a little easier to be taken seriously as a creative. Some careers that you can train for in a few months include:
Read more: How to Protect Yourself From a Recession
Management careers you can train for in 6 months or less.
With solid work experience and depending on what industry you're in, becoming a manager doesn't necessarily require take years of training courses. In fact, whether you want to be a supervisor at your current job or branch off to start your own business, you can take the first steps in less than a year. Some programs that can help you prepare to take your next steps include:
Small Business Management. Whether you're interested in managing a store you work at or starting your own small business, you can train at your own pace in as little as 3 months. You'll learn about writing business plans, preparing budgets, and more.
Hotel and Restaurant Management. If working in hospitality or food service is something you enjoy and you want to advance in your career, studying hotel and restaurant management can give you the tools to build a foundational understanding of management. You can learn how to manage a hotel or restaurant in as little as 4 months.
Read more: 8 Online Degrees That Pay Well and You Can Start Today
Make the next 6 months count with Penn Foster.
Not sure what options you have to start your new career or advance in your current one in the next year? Our flexible, online courses can help you prepare to make your move with confidence on your schedule. Reach out to work with an Admissions Specialist today at 1-888-427-6500.