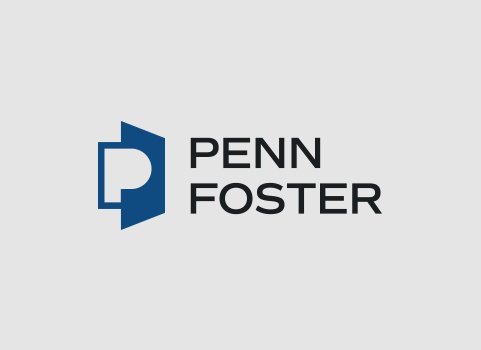 Online Learning
Your Guide to Dual Enrollment
Dual enrollment is a great way to jump-start your college education while you're still in high school. Check out this beginner's guide to dual enrollment and how students enrolled in online high school programs can benefit from these programs.
When it comes to online high school, many parents wonder if dual enrollment is worth it. There are many different dual enrollment programs available for high school students, and choosing the best one depends on you and your child's goals and expectations.
What is dual enrollment?
Dual enrollment allows a high school student to take college classes at a nearby college or university. The classes typically fulfill both high school and college credit requirements, helping high school students get a head start on their future. Depending on the number of college classes completed, a high school student may be able to earn enough credits to receive an associate degree in their field of study shortly after graduating from high school.
Does dual enrollment qualify for credits at all colleges?
Many public colleges and state universities will accept dual enrollment credits, even if the classes were taken at a different college. Students will simply need to present a record of course completion to the registrar or academic advisor. In most cases, these classes will factor into a student's college GPA the same way as any other standard college class.
However, not all dual enrollment credits are transferrable. High-ranking private universities and Ivy League schools often have stricter requirements for transfer credits. If your child aspires to attend one of these colleges, make sure you both understand the school's credit policy before committing to a dual enrollment program.
What are the pros and cons of dual enrollment?
In addition to the points mentioned above, dual enrollment helps condition high school students for college-level challenges. Even if the classes taken don't qualify for credits at your child's target college or university, they make a strong selling point on an application – just as much or more than Advanced Placement (AP) classes. Many colleges love to see students who seek out opportunities and perform well in courses above the standard level. Taking challenging classes outside of high school may also help your child settle on their chosen major once they enter college.
Another advantage of dual enrollment is the cost. While usually not free to students enrolled in online high school, the cost of taking college courses during high school is much lower than taking them during college. If your child begins taking advantage of dual enrollment during their junior year in high school, the savings can add up significantly.
However, at some colleges, students entering with 30 or more college credits may not be eligible to receive scholarships or financial aid due to their status as a "transfer student" rather than an "incoming freshman." It's best to review these policies and plan your child's dual enrollment strategy around them.
Keep in mind that dual enrollment isn't for everyone. Talk to your high school student and decide together whether or not dual enrollment is an attractive option.