Undergraduate Certificate in Human Resources Management Tuition
Flexible Payment Plans
Select your program to view your payment options.

Mobile-friendly coursework

Interactive course content

Goal setting-progress tracking tools

Unlimited student support

Transfer Credits​
To have previous courses considered for transferability, contact the college you attended and request for your official transcript(s) to be sent to Penn Foster College for evaluation.
Minimum grade of "C" required for transfer credit.
Approved transfer credits will be deducted from your tuition.
Read more about Penn Foster College's credit transfer policy
here
.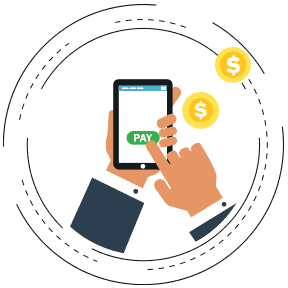 Payment Methods
Visa, Discover, MasterCard or American Express
PayPal
Checks
Money orders
Authorized automatic withdrawals from checking and savings accounts from U.S. banks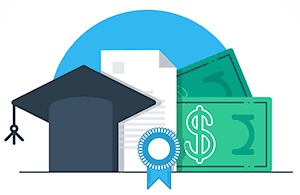 Refund Policy
At Penn Foster, we continue to develop new ways to expand and improve student satisfaction. However, if you are not satisfied or can no longer continue your studies, we offer a generous refund policy. If you cancel within the first 6 days of enrollment you will receive a full refund. After the first 6 days your refund amount will be based on: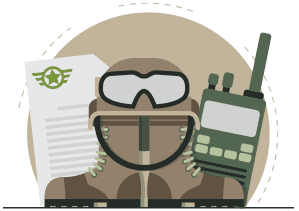 Military Benefits
Many Penn Foster programs are approved for veteran's education benefits. Reservists may also qualify for veteran's education benefits. If you think you may be eligible or would like more information, you can check with your local or regional VA office, or call Penn Foster at
1-888-427-2900
to speak with a VA Support Specialist.
If you are interested in using your MyCAA benefits, please call 1-800-238-9554 to speak to an Admissions Specialist for more information or to enroll.