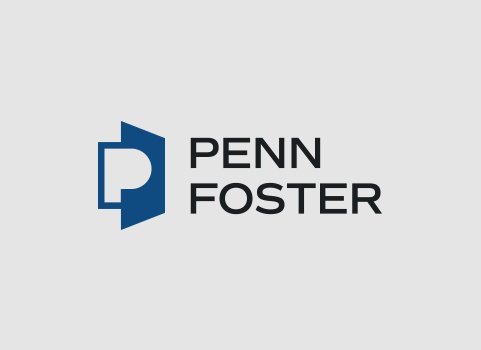 Design and Creative Services
5 Things You Need to Know About Becoming a Certified Wedding Planner
Becoming a certified wedding planner requires specific skills, education, and dedication. It can also be very rewarding! Here's a few things you should-know abou this in-demand career before you start printing your business cards.
You're creative, hard-working, detail-oriented, and find the idea of planning weddings incredibly exciting. Working as a certified wedding planner can indeed be rewarding, but also requires specific skills, education, and dedication. Before you print your business cards, here are a few things you should know about this in-demand career:
You'll need to study. To earn your wedding planner certification, you must first complete the Association of Bridal Consultants (ABC) exam. To prepare for this, you'll need to take courses on topics such as wedding etiquette, multimedia marketing, entrepreneurship, and accounting.
Every aspect of your business is in your hands. As a certified wedding planner, you own and operate your own business. You must know how to structure your day, create and manage budgets (both yours and your clients'), write up contracts, market and price your services, build a network of vendors, collect your dues, report your earnings, and hire people you can trust. In many cases, you'll be working long hours and weekends. If you're passionate about it and are willing to work hard, then you'll find this career to be truly rewarding.
You'll need to adapt. Certified wedding planners must have strong people skills, a high tolerance for stress, and, most importantly, the ability to adapt to clients' needs and unexpected events. You must be able to read into family dynamics, provide clients with reassurance, and create backup plans in case something goes awry. Having a vast network of vendors can mean the difference between a disaster and a brand-building success. Your clients see you as an expert, and it's up to you to prove them right.
It's all about the details. From your client's budget to the number of chairs to the bride's second cousin's allergy to shrimp, you must have an eye for every detail and be able to reconcile every variable (including those that may pop up by surprise). The larger the wedding, the more details you'll have to iron out. Make sure you're up to the challenge and have staff members you can trust to shoulder the load.
Learning is ongoing. Certified wedding planners learn a great deal outside of the classroom. To truly succeed in the fast-paced wedding industry, you'll need to study the latest trends and stay up to date with hot fashions, design inspirations, catering tips, seasonal wedding themes, and more. Successful wedding planners network aggressively with professionals in these fields to build support and reputation. Wedding planners often have an educational or professional backgrounds in concentrations such as financial planning, marketing, logistics, entrepreneurship, and psychology. Since you'll be running your own business, you must make sure you have the proper licenses, insurance, and other legal considerations taken care of.
Like all worthwhile endeavors, becoming a certified wedding planner takes time, effort, and passion. For more information or to enroll in a wedding planner program, contact Penn Foster Career School today.