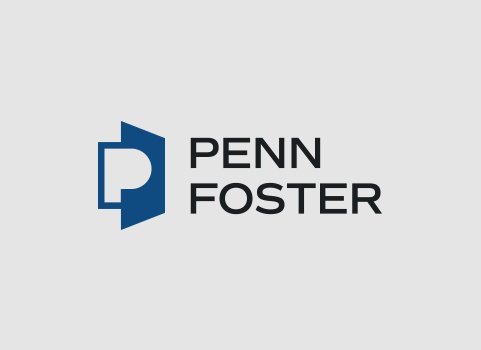 Veterinary
Vet Tech Tips: How to Pass the VTNE
The VTNE is one of the final roadblocks on an aspiring veterinary technician's path to becoming an animal care professional. Here are some expert tips to help you tackle the VTNE so you can take the next steps toward your career!
The Veterinary Technician National Exam (VTNE) tests aspiring vet technicians' knowledge of fundamental topics and ability to practice in a real-life setting. The exam is administered by the American Association of Veterinary State Boards (AAVSB). Upon passing the exam, vet techs can earn their certification and pursue many rewarding opportunities helping animals and their owners. Here are some expert tips to help you tackle the VTNE and embark on your vet tech career.
1. Make sure you qualify
The American Veterinary Medical Association (AVMA) requires all VTNE takers to meet two requirements:
Complete an AVMA accredited vet tech program or be due to graduate within six months.
Have a copy of their transcript sent to the AAVSB to be reviewed before the VTNE registration deadline.
It's best to have your school send your transcripts as soon as possible to ensure you meet the deadline.
2. Maintain quality notes
Quality review materials make a world of difference during study sessions. When taking notes, keep them organized and underline or highlight topics or concepts you don't fully understand. You can address these topics later with your instructor or classmates. The process of taking notes helps you memorize and retain information more effectively than listening to a lecture or reading a textbook alone.
3. Reach out for support
Fellow vet tech students and graduates can help you tackle your weaknesses and boost your motivation. You may learn valuable test-taking tips and memorization strategies you would likely miss through individual studying. Each student is likely strong in a different topic area, and by building off of one another's strengths, you can cover all bases on the exam.
4. Take a practice exam
For a fee, you can take a practice VTNE administered by the AAVSB. The exam consists of 75 questions resembling those on the actual exam and allots 90 minutes for completion. While not as long as the actual exam, the practice exam lets you experience the pressure of time constraints and provides you with insight on which topics you may need to review further.
5. Get plenty of rest the night before
Don't underestimate the power of a good night's sleep. Try to go to bed early the night before the exam, and give yourself plenty of time to drive to the exam site. Eat a nutritious breakfast and stay hydrated to keep your brain fueled throughout the exam.
If you're sure certain that a career as a veterinary technician is right for you, contact us today to learn more about our Veterinary Technician training program. Not sure how you would like to apply your knowledge and passion for animal care? Check out this vet tech career guide to discover several career paths you can pursue.