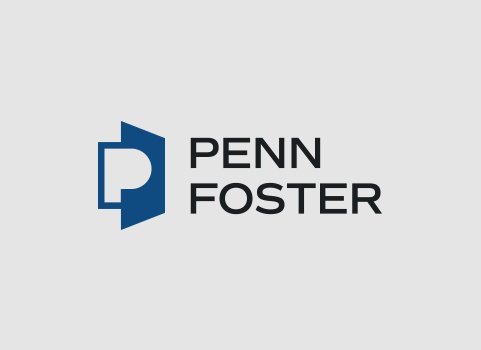 High School
Six Helpful High School Study Tips
Developing strong study habits is a must for students earning their high school diploma from home. Check out these six high school study tips to help you stay focused and make the most of the benefits of distance learning!
Earning your high school diploma from home requires a skill set that doesn't always come naturally to students. For students earning their high school diploma, it is vital to develop strong study skills. Use these six study tips for online high school students to help you maintain focus and make the grade even when you're not sitting in a traditional classroom.
1. Develop a good study routine. When you're at home all day, it can be easy to get a little sloppy with your study routine. However, that casual attitude can come back to bite you when you turn in subpar work. Establish a good study routine of hitting the books in a distraction-free place before you play video games, meet friends for lunch, or chat online.
2. Stay organized. When your classroom is your bedroom, your school materials can end up jumbled in with your other stuff. The amazing paper that you wrote for an English class does you no good if you can't find it. If you don't stay organized, you may spend as much time looking for your learning materials and paper than you do working. Streamline your daily school routine by having a single place where you store your books, notes, and school supplies.
3. Manage your time. As you reach your junior and senior years of high school, you'll need to budget your time wisely each day so that you can get it all done. This takes self-discipline, but you can use online tools like timers and scheduling apps to help you stay on track. Here is a list of 25 time management resources to help you balance life with your classwork and fine-tune your time management skills.
Learn more: Must Have Apps for High School
4. Take advantage of tutors. Some people struggle with learning certain topics on their own. If you are having a hard time learning something, don't hesitate to seek outside help. A great tutor can help you wade through that difficult subject and finally make sense of it all.
5. Use online study groups. If you are having trouble maintaining your motivation or you just need to discuss things with other students learning the same lessons, use online study groups to help you stay interested in school and avoid learning snags. At Penn Foster, you can use our online Student Community to connect with others in your chosen program and form study groups using tools like Google Hangouts and Skype.
6. Keep your eyes on the prize. Your long-term educational plan may include a high school diploma, an Associate degree, a Bachelor's degree, or some other kind of certification to prepare you for the work force. As you work, remember that each day's lesson brings you one step closer to your ultimate goal.
Many colleges are currently seeking to enroll online high school students because these students already understand how to work hard on their own without parents and teachers breathing down their necks. Developing good study skills will help you throughout college and even in adulthood since habits like time management, organization, and good self-care will add to your life and make you a valuable employee.