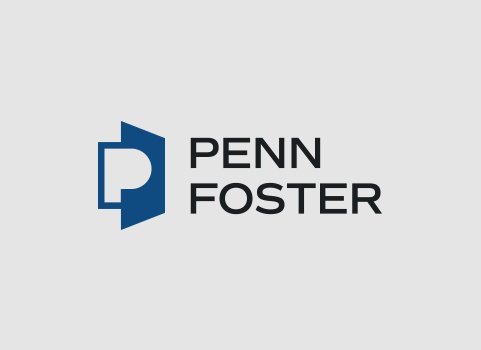 Healthcare
How Do I Earn Home Health Aide Certification?
There are different paths you can take to become a home health aide, but one of the major areas of confusion when it comes to joining the home healthcare industry is the role of certification. Learn more about home health aide certification, state requirements, licenses, and more for home health aides here!
There are different paths you can take to become a home health aide, but one of the major areas of confusion when it comes to joining this growing field is the role of certification. While not all home health aides are certified, some states do require additional education, testing, or experience requirements before allowing a home health aide to practice in that state. With that said, let's take a look at some of the ways you can go about becoming a home health aide, and how you can become a certified home health aide.
Home Health Aide Education
While it's possible for home health aides to enter the field with just a high school diploma, additional, specialized home health aide training can help you get a leg up on the competition. Online home health aide training is a great way to take the first steps towards becoming an expert in this field at your own pace, and it shows potential employers that you are taking seriously your career choice.
Home Health Aide Certifications, Licenses, and Registrations
Home health aides who work for agencies that receive reimbursement from Medicare or Medicaid must get a minimum level of training and pass a competency evaluation to be certified. Training typically includes learning about personal hygiene, reading and recording vital signs, infection control, and basic nutrition. Aides may take a competency exam to become certified without taking any training.
Additional requirements for certification vary by state. In some states, the only requirement for employment is on-the-job training, which employers generally provide. Other states require formal training, which is available from community colleges, vocational schools, eldercare programs, and home healthcare agencies. In addition, states may conduct background checks on prospective aides. For specific state requirements, contact the state's health board. In addition, many home health aides may be required to obtain CPR certification.
How to Get Started
If you're serious about becoming a Home Health Aide, check out these articles to help you learn more about the industry so you can determine whether it's the right fit for you:
If you've decided that you want additional training before entering the field, consider self-paced home health aide courses. For those switching careers, managing a busy lifestyle, or simply looking for an alternative to traditional schooling, online programs allow you to work on your own time and move through coursework at your own speed.
Good luck - and stay tuned to the Student Life Blog for more information relevant to the growing field of home healthcare!