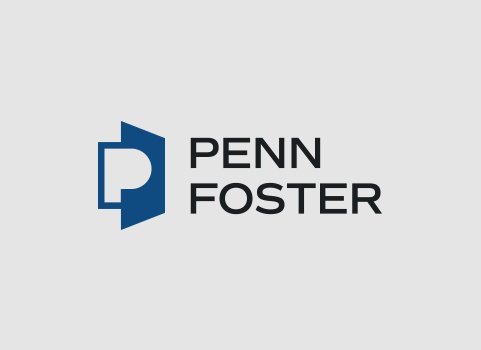 Veterinary
The Difference Between a Veterinary Technician and a Veterinary Assistant
Veterinary technicians and veterinary assistants have similar, rewarding jobs however each role has their differences such as responsibilities and salary.
Veterinary technicians and veterinary assistants have gratifying, rewarding jobs that allow them to work alongside veterinarians to provide exceptional care to animals. While there are many similarities between the two positions, they require different levels of training and carry different responsibilities within the veterinary setting.
Veterinary Technician and Veterinary Assistant Training: Salary and Outlook
Both the veterinary technician and veterinary assistant positions require schooling, but the veterinary assistant role requires less training than the veterinary technician position. Students can complete a veterinary assistant program in as little as seven months, while the average veterinary technician program takes two years to complete.
The extra education does pay off, though – a veterinary assistant can earn $23,130 on average, while veterinary technicians typically earn $30,290 annually.
The Bureau of Labor Statistics (BLS) expects job growth of 30 percent for veterinary technicians between 2012 and 2020, which is much faster than job growth for all occupations. A veterinary technician can work in a veterinary clinic or hospital or in the fields of research, food and animal safety, and public health.
BLS expects employment of veterinary assistants to grow by 10 percent between 2012 and 2020, which is about average for all occupations. Veterinary assistants typically work in veterinary clinics, research laboratories, public health settings, national disease control offices, or the food and animal safety industry.
A Day in the Life of a Veterinary Technician
Under the supervision of a veterinarian, veterinary technicians perform medical tests and help with procedures for the diagnosis and treatment of animal illnesses and injuries. They may perform x-rays and blood work, record vital signs, and more. In addition, veterinary technicians may also perform certain office duties, such as processing paperwork and answering telephones.
A Day in the Life of a Veterinary Assistant
Veterinary assistants typically perform basic duties, such as cleaning and setting up equipment, as well as assisting veterinarians and veterinary technicians with daily tasks. Veterinarians rely on assistants to provide an extra hand to restrain or comfort animals when necessary, as well as to complete front office work, such as greeting clients, processing paperwork, making appointments, and answering telephones.
Every veterinary practice needs a strong team of both veterinary technicians and veterinary assistants to offer top-notch care to animals. If you love animals and want an exciting, rewarding career that will keep you on your toes, consider studying to become a veterinary technician or veterinary assistant.
Statistics found in the United States Department of Labor Occupational Outlook Handbook are based on national data, so job growth in your area may be different, and post-graduation salary depends on educational background, level of experience, and geographic area of the country.