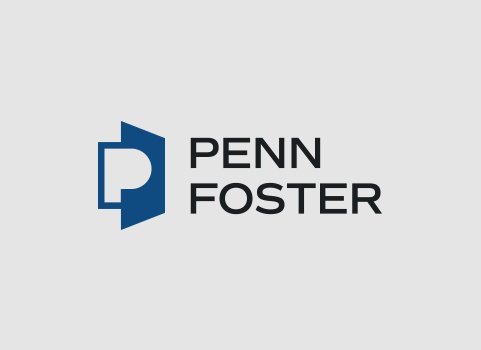 Healthcare
What Does a Sterile Processing Technician Do?
A sterile processing technician has one of the most important jobs in a hospital - but you might not recognize their role! Learn what a sterile processing tech does, and how to become one.
If you're thinking about healthcare careers, a few positions might first come to mind: doctors, nurses, medical assistants, physical therapists. These are obvious because we see and interact with them regularly. There are other jobs in the medical field, though, with which we're not as familiar. A sterile processing technician has one of the most important jobs in medicine, even though we might not easily recognize their role.
What does a sterile processing technician do?
Sterile processing technicians have a lot of responsibility on their shoulders. They're the ones who must ensure that surgical and medical equipment is clean and functions properly. Their duties entail:
Inspecting instruments for deficiencies or irregularities
Preparing, processing, and issuing surgical tools and equipment
Assembling, maintaining, testing, and monitoring sterilization machines
Hand-cleaning tools and materials post-surgery
Recording sterilization history
While the role is similar to a surgical technician, sterile processing technicians aren't present in the operating room, strictly working behind the scenes before and after procedures are completed.
Read more: Your Guide to Becoming a Medical Transcriptionist
How do I become a sterile processing technician?
It takes more than being detail oriented and having a knack for cleanliness to become a sterile processing technician. Because of the importance of the role regarding health and safety, proper education and training are a must. It's important they learn the best practices for pre- and post-operative sterilizing, storing, and inspecting of instruments and equipment, but they also need to have a background in medical terminology, biology, and disease control.
Our Sterile Processing Technician career diploma can help provide you with that background by covering key areas of study like bloodborne pathogens, infection prevention, medical terminology, and decontamination as well as quality assurance, inventory management, and workplace skills. It's also designed to provide you with the foundations to help you prepare to take the Certified Registered Central Service Technician (CRCST) exam with the International Association of Healthcare Central Service Material Management (IAHCSMM).
All the classes are online and self-paced, allowing you flexibility to complete your studies when and where it's best for you. You'll receive a tuition discount for paying in full up front, or you can opt for a monthly payment plan to work within your budget.
How much can I earn as a sterile processing technician?
The healthcare field is always growing, with the US Bureau of Labor Statistics estimating a nearly 10 percent jump in new jobs over the next eight years. In addition to need and projected growth, the average annual salary for a sterile processing technician is $36,259, so earning a certificate in sterile processing can give you an added advantage with employers.
Prepare for a career in healthcare
If you're ready to begin a career as a sterile processing technician, start with an affordable, self-paced online education. Call an Admission Specialist at 1-888-427-6500 or enroll online today!